News
CURT to Showcase New Lineup for 2021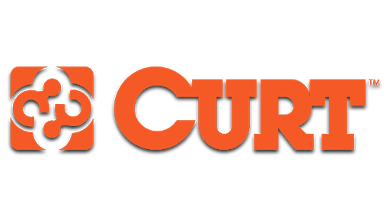 Eau Claire, Wisc.-based  CURT, a subsidiary of Lippert Components and a supplier of a complete line of towing products and a leading manufacturer of USA-made custom-fit trailer hitches, is going virtual with its "new product spotlight experience." With several tradeshows moving to an online format this year, CURT is launching a dedicated spotlight page to introduce its new product lineup for 2021.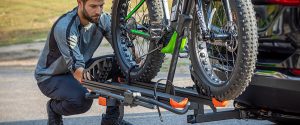 The new product spotlight page is set to go live on Oct. 13. With many new and unique products in store for the upcoming year, this page will be the first reveal of CURT's new lineup, the company said. It will include photos, videos and key features for each product, as well as downloadable key-feature flyers. Additionally, this page will highlight a number of custom vehicle builds that the company has completed in collaboration with its builder partners in order to showcase its products.
Upcoming virtual tradeshows include:
SEMA360, Nov. 2-6
AAPEX, Nov. 3-5
AAM's The Event, Nov. 30-Dec. 12
NATDA, Oct. 26-Nov. 13
To see CURT's new product teaser video, click here.