News
Daimler AG to Become Mercedes-Benz, Spinning Off Truck Unit from Cars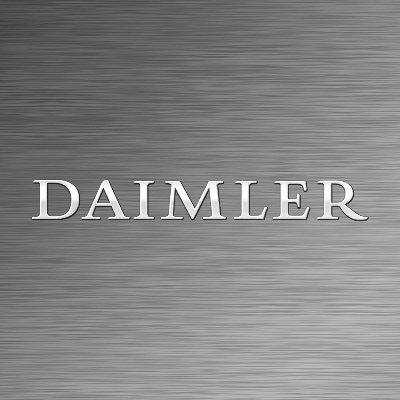 Below is an excerpt from a report on Bloomberg.com
Daimler AG has announced it will split up into the world's largest makers of luxury cars and commercial vehicles, renaming itself Mercedes-Benz and listing its truck unit separately by year-end.
The plan to distribute a majority of Daimler Truck to shareholders is the German manufacturer's most significant shake-up since the sale of Chrysler almost 14 years ago.
The spinoff appeased investors who have advocated the move for years, citing a stubbornly low valuation for the group company. While Daimler recently tweaked its corporate structure to give more independence to its main divisions, the change did little to boost sentiment.
The Mercedes-Benz cars and Daimler truck divisions "are different businesses with specific customer groups, technology paths and capital needs," CEO Ola Kallenius said in a statement. "We believe they will be able to operate most effectively as independent entities, equipped with strong net liquidity and free from the constraints of a conglomerate structure."
Click here to read the full story from Christoph Rauwald on Bloomberg.com.