News
Dave Carter & Associates Breaks Ground on New Addition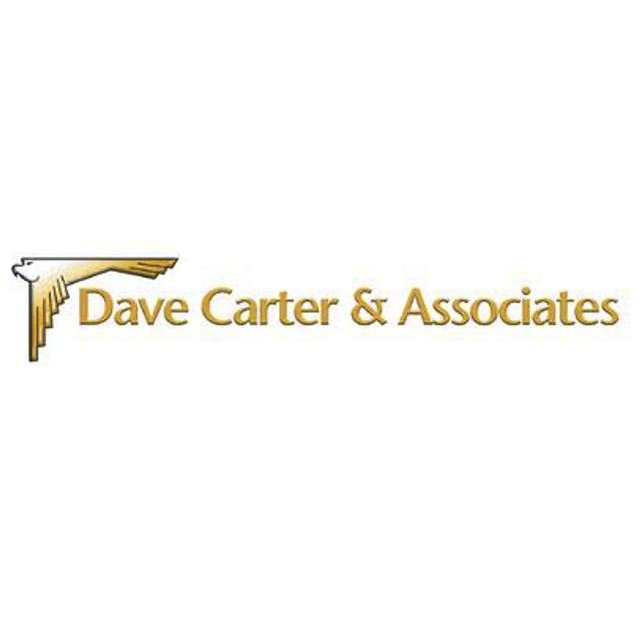 Dave Carter & Associates have broken ground on a new 68,000-square-foot building at 2434 Century Drive in Goshen, Ind. This office will serve as an addition to its warehouse, providing more space for production and further opportunities for growth.
"We are very excited to be breaking ground in the new year for our 68,000-square-foot building expansion, especially considering what type of year 2020 was for most," said Dave Carter III, president of Dave Carter & Associates. "This is a testament to the industry's ability to weather the pandemic and the amazing work the Dave Carter team continues to accomplish on a daily basis, allowing for the growth and expansion we are seeing today. This new addition will allow us to onboard a number of new vendors and products for the industry and increase our capacity across all existing product lines."
Nuway Construction, a design-build general contractor located in Goshen, was chosen for the project.
"In 2018, we completed a 60,000-square-foot building addition for Dave Carter & Associates," said Andy Nesbitt, president of Nuway. "Through well-planned and controlled expansions, their space requirements have increased despite the 2020 challenges many companies have faced. We are proud that as the RV market has flourished, Dave Carter & Associates looked to partner with us again to expand their facility."
The addition is scheduled to be completed by August.