RV News
Deadline is Midnight for RV PRO's Women in Business Nominations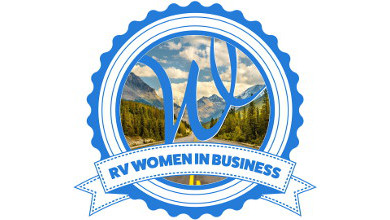 Midnight tonight is the deadline for getting in nominations for RV PRO's annual outstanding Women in Business issue.
No matter what aspect of the RV industry they are employed in, this issue seeks to highlight and appreciate women who are excelling and serving as role models for others. RV PRO hopes to shine a spotlight on select individuals who are truly making a difference and blazing a trail for others to follow.
If you work with or know someone who should be in the spotlight, please tell us about her, but do it quickly!.
Fill out this nomination form and include an image of her. We will choose 10 women to highlight in our May 2023 issue of RV PRO.
All nominations must be received by midnight on March 17 to be considered.
For any questions, please contact RV PRO Managing Editor Jordan Benschop at jbenschop@cahabamedia.com.
Thank you for helping us celebrate outstanding women in business!