News
Dealers Thriving Despite Oil Layoffs
This article is from our older website archives. Some content may not be formatted or attributed properly. Please
Contact Us
if you feel it needs to be corrected. Thank you.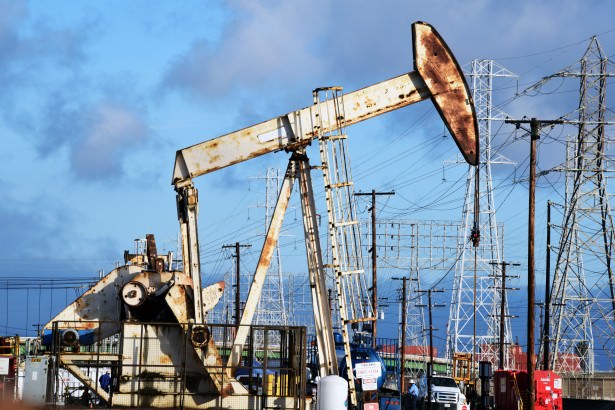 Despite its April uptick, the price of oil and job layoffs continue to concern many RV dealership owners in states and regions throughout the U.S. where local economies rely heavily on the jobs produced by the petroleum industry.
In states such as Texas, Oklahoma and North Dakota, dealers have watched as oil prices have dropped from a high of $97 per barrel in July last year, to just under $60 per barrel today.
Across the U.S., jobs of workers directly working in oil and gas extraction have dropped by 3,000 since an October peak of 201,500. At least 12,000 jobs were lost in the broader category of energy support since its high-water mark of 337,600 in September, according to the Bureau of Labor Statistics.
Companies throughout the oil industry anticipate further layoffs if the price remains low.
Despite the fear of this economic hit to dealership sales, dealers in the oil-rich areas of Texas, Oklahoma and North Dakota, say they haven't seen a dip in sales. On the contrary, sales were up across the board at several dealerships interviewed for this story.
Cannon Combs, president of RV Station, a dealership with locations throughout Texas and Oklahoma, said he'd entered the season concerned about the sinking price of oil.
"People in Texas are really hesitant over the price of oil," Combs said. "We live in an oil state, but we haven't felt it yet. In January and February, we felt it a little, but we were so far ahead in March, that we're back ahead for the year, compared to a banner year last year."
In western North Dakota, where oil boomtowns popped up five years ago along the Bakken Shale formation, Roughrider RV's Shane Johnson said that his dealership entered the season cautious about oil prices, but four months into the season, sales are about a month ahead of last year's sales.
"Really, (lower oil price) hasn't affected (business) at all," Johnson said. "It brings out a different buyer completely because lower fuel prices enable people that didn't get to buy one in the past because of $4.50 gas. So it brought out a different buyer. We haven't seen any ill-effect yet."
In the North Dakota capital of Fargo, which sits east of the state's large oil formations, Adventure RV Sales Manager Mike Boe has watched oil prices closely, but his sales continue to outpace last year's.
"Naturally, we're always interested and kind of in-tune to what's going on out there, and we got some business out of it a couple of years ago, but recently, not so much. They built a lot of housing out there that didn't exist five years ago," Boe said. "So I think it's really different for the RV market and in North Dakota in general."