RV News
Dealership Services Veteran Touts Workshop at RVDA Con/Expo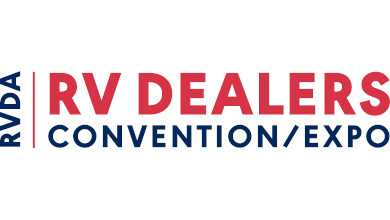 Dealership services veteran Kimberly Schultz, a speaker new to the RVDA Convention/Expo, will deliver a fresh perspective to fixed operations during her presentation at the 2022 RV Dealers Convention/Expo. The convention/expo is Nov. 7-11 at Caesars Palace in Las Vegas.
At 2:00 p.m. on Wednesday, Nov. 9, Schultz presents "Effective Dealership Peer-to-Peer Training." Research shows that people more readily adopt new information through their trusted networks. This approach develops a group of in-house experts that in turn will train all other employees.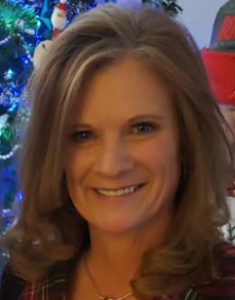 Learning objectives for this session include:
How to prepare for Peer-to-Peer Training
Design of documentation and SOPs to have the right mix between policies, procedures, and application of tools used
Importance of materials needed for training
How to measure progress
Schultz is director of professional services with Integrated Dealer Systems.
To view a complete list of workshops and presentations, click here. Companies interested in partnership, sponsorship, exhibiting and Vendor Training +Plus opportunities can contact Julie Newhouse at (703) 364-5518 or email jnewhouse@rvda.org.