News
Derema Group Concludes SHOWUP2020 LIVE!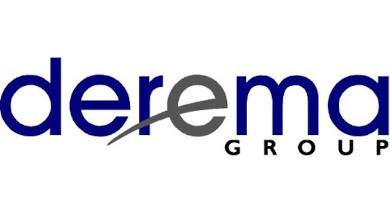 West Chester, Pa.-based Derema Group, a national Marine/RV Sales & Marketing Agency, recently concluded its SHOWUP2020 LIVE! virtual event. The multimedia format showcased top Marine and RV brands and was designed to prepare dealers for the spring. The virtual event included one-on-one appointments, booth chat rooms, and general sessions. There was also a six-hour live stream broadcast from Philadelphia, available to watch here.
The entire Derema Hall show floor was also available in 3D and included tags for additional details on key products. (That can be viewed here.) The broadcast had more than 1,100 views and was watched on average 72 percent of the time. Additional general sessions had over 2,200 sign-ups.
Upon the conclusion of the event, Derema Group was recognized as a Top 14 "Most Innovative Company" by Soundings Trade Only.
"We have been preparing for the September 23rd virtual event since May when the pandemic took away our ability to conduct business traditionally," said President Kurt Forsman. "We executed on a plan to combine a virtual event with a live-streaming broadcast, and we are pleased with our trade partners' assessment of the showcase. Plans are already in the works for SHOWUP2021."
Dealers can still register to download the 122 documents of vendor content and view the 61 individual vendor booth tour videos produced for the event here.