News
DexKo Global Acquires Italian Electronics Company Nordelettronica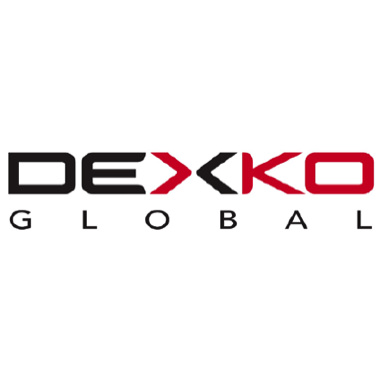 DexKo Global, a Novi, Mich.-based maker of highly engineered trailer running gear, chassis assemblies and related components, has announced that its subsidiary AL-KO has acquired the Italian electronics specialist Nordelettronica S.r.l. The strategic acquisition expands AL-KO's product portfolio in the area of electronic components for RVs and provides access to new growth.
Founded in 1978, Nordelettronica operates two product development and production sites in Italy and Romania. Nordelettronica's focus is in supplying electronic equipment for the RV sector and applications for industrial electronics, such as the industrial cleaning sector. The company's product portfolio includes battery chargers, low-voltage distribution modules, wire harnesses and control panels.
With the acquisition of Nordelettronica, AL-KO is expanding its expertise in electronic components, enhancing the offerings of CBE S.r.l., one of the leading manufacturers of electronic solutions for leisure and commercial vehicles.
Fred Bentley, CEO of DexKo Global, said: "We are very pleased that Nordelettronica is now part of the DexKo family. The company is characterized by its flexibility and providing electronics solutions targeted to its customers' needs. Nordelettronica is an ideal fit with DexKo and will further improve our product range and service to customers."