News
Digital Learning the Topic of This Week's RVWA Luncheon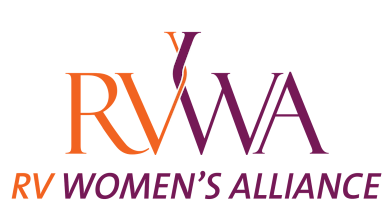 The RV Women's Alliance this week will feature Yvonne Carlson at its weekly Coffee, Lunch, and Learn webcast.
The RVWA describes Carlson as a "true geek" and a leader in the broadcast and media industry. She has just completed a major project on the importance of digital learning and how that impacts a person's ability to grow and advance their career.
"Not only does she get it, she is the brains behind making it happen on a platform that is easy to use and effective in its delivery," said the Alliance. "With RVWA planning to launch our own learning management system in the near future, we are excited to hear from someone who can help us put it all into perspective."
Coffee, Lunch and Learn takes place noon ET this Friday, Sept. 11. Click here to register and receive the login code.