RV News
Digital Marketing Expert Coming to RVDA Con/Expo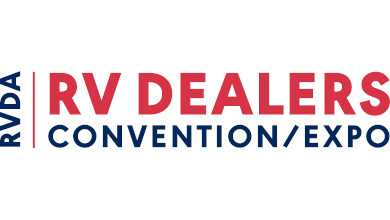 Ron Wheeler, founder and principal of Wheeler Advertising, will lead dealers through a workshop designed to enhance their digital marketing performance at the 2022 RV Dealers Convention/Expo on Nov. 7-11 at Caesars Palace in Las Vegas.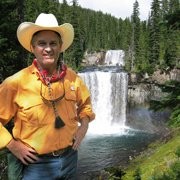 During the workshop, which starts at 10 a.m. Wednesday, Nov. 9, Wheeler will show dealers the key information that makes their digital marketing perform at the highest levels. The key is not how much data you review but knowing what to ask for and understanding what you review. Learning objectives for this session include:
What data really is important to an RV dealer?
What type of data you want to review?
How to properly review the data and basic questions you need to ask
To read about all the programming at the convention/expo or to register, click here.