News
Distressed Asset Group Gryphon USA Continues Moving Forward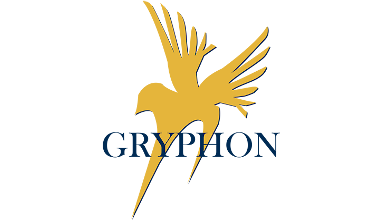 Despite the COVID-19 virus pandemic and the government restrictions on the sale of foreclosed properties in 2021, Ohio based Gryphon USA saw an increase in third party buyers for the Private Selling Officer auctions that were conducted by the firm.
The low inventory and high demand also pushed higher prices at auction in 2021.
"The housing market remains strong for the foreclosed properties that make it to the market," Kruse said, "as buyers want to take advantage of low financing rates but have fewer choices.
The number of foreclosure sales processed by Gryphon 2021 saw a year over year increase of 22 percent in assets sold to consumer buyers and an average sales price increase of $21,823.
In the past 12 months, foreclosing lenders continued to hold back and only initiated 282 transactions through Gryphon, a decrease of close to 75 percent from 2019, the last full period of normal foreclosure activity.
Even with the decreases in activity due to the COVID pandemic, this year's sales push the unit volume for Gryphon over 3,000 properties and recovery value to over $230,000,000 since the company began conducting Private Selling Officer auctions in late 2017.
Gryphon said it is looking to expand its footprint as foreclosure auctions open up around the United States.