News
Dometic Acquires Twin Eagles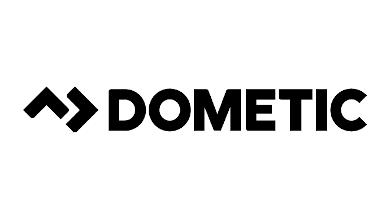 Dometic has entered into an agreement to acquire Twin Eagles, a U.S. manufacturer of freestanding and built-in grills and outdoor kitchen solutions for the residential outdoor market. The acquisition strengthens Dometic's offering in the fast-growing residential outdoor area in North America, the company said.
Twin Eagles' annual net sales is $34 million, and it has a good operating margin, according to Dometic.
The company's products are sold under the brands Twin Eagles and Delta Heat and are available at more than 400 dealers across the U.S. and Canada including several on-line retailers.
Founded in 1999, Twin Eagles is headquartered in Cerritos, Calif., and has 130 employees.  Manufacturing is primarily done in its own manufacturing facility in the U.S.
"I am pleased to welcome Twin Eagles and its employees to the Dometic family. Twin Eagles fulfills all prerequisites that Dometic has set for acquired expansion, with proven profitable growth, strong market positions and strong management. The acquisition is part of our strategy of broaden our residential product offering and expand into new vertical end markets. The customer feedback on our recently launched Dometic MoBar has been extremely positive and this acquisition will give us a unique position to expand sales in the fast-growing residential outdoor market in North America." said Juan Vargues, president and CEO of Dometic.