News
Dometic Buys Igloo for $677 Million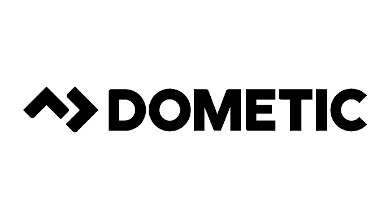 Dometic has acquired Igloo, a U.S.-based maker of coolers and drinkware products that was founded in 1947. The purchase price was $677 million.
The acquisition of Igloo is a major step in Dometic's strategy to continue grow in the attractive outdoor industry and creates a strong base for further growth globally, the company said.
"I am excited to welcome Igloo and its employees to Dometic. This acquisition is in line with our strategy to position Dometic as a more consumer driven, less cyclical company in the fast-growing outdoor business," said Juan Vargues, president and CEO of Dometic. "North America is the largest market for cooling boxes and outdoor products, and with Igloo's strong brand recognition, consumer knowledge and local manufacturing capabilities, we are getting the necessary tools to further drive our sales and margin expansion."
The acquisition of Igloo will significantly strengthen Dometic's offering and distribution network for the outdoor market in North America. It's the Swedish company's eighth purchase of the year.
Net sales of Igloo for the previous 12 months were $401 million, an increase of 24 percent over the same period a year ago.
"Igloo has shown strong sales growth, market share gains and margin improvements in recent years, driven by both commercial and operational initiatives. Further sales and cost synergy activities will be implemented to generate continued improvements," added Vargues.
"Our strategy for profitable expansion is built on a combination of organic and acquisitive growth. This is our eighth acquisition this year and our pipeline of potential future acquisitions remains strong," said Vargues.
Igloo has a manufacturing facility in Texas and employs around 1,100 people.