RV News
Dometic Hosts Meeting with RV Aftermarket, Manufacturing Reps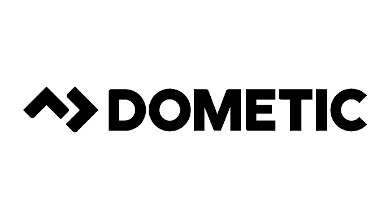 Dometic says it met on June 20 for its quarterly strategy meeting with RV aftermarket and manufacturing leaders in Los Angeles.
The meeting assessed progress made in 2022 and current RV industry trends to recalibrate efforts for the remainder of 2022 and the start of 2023. Items on the agenda included reviewing the RV Dealers Rewards Program, refocusing the field team as Territory Development Managers and connecting with colleagues from California-based RV product supplier, Valterra.
The meeting, one among several scheduled throughout the country, saw the first visit to the west coast of 2022 for the Elkhart, Indiana-based Dometic team.
"Gathering the team to take stock of the progress we've made in the first half of the year and review our current strategies benefits our team tremendously," said Michael McCaslin, vice president of RV aftermarket sales and Service at Dometic. "In light of current market conditions, we plan to adapt and fine-tune our efforts to finish '22 strong and position ourselves for significant growth in '23."