News
Dometic Introduces New Kampa Brand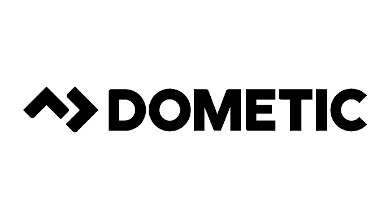 In addition to its premium outdoor brand Dometic, the company has introduced its new Kampa "value" brand, addressing a separate market segment and offering affordable products for wider audiences, it said.
The new Kampa brand offers what Dometic described as "affordable outdoor products designed for family campers, first time campers, light weekenders and activity-based users."
As Peter Kjellberg, chief marketing officer and head of Other Verticals said, "More and more people spend their free time in the wild. The pandemic only fueled this trend and expanding the breadth of people engaging in outdoor activities.
"Kampa-branded outdoor products are made for people to enjoy the wonder of outdoor living. They are couples, families and groups spending time together outdoor. Kampa-branded products are colorful, reliable and practical with user-friendly and informative design. The portfolio covers all needs in their outdoor recreations."
Kampa brand offerings include:
Stay & Shelter:
Tents, awnings, sleeping, camping furniture
Food & Beverage
Mobile cooking, water carriers, drinkware
Hygiene & Sanitation
Mobile sanitation, cleaning and vehicle care
Power and Control
Lighting, heating, cooling, power
Safety and Security
Towing, levelling and stabilization, steps