RV News
Dometic Releases 2020 Annual and Sustainability Report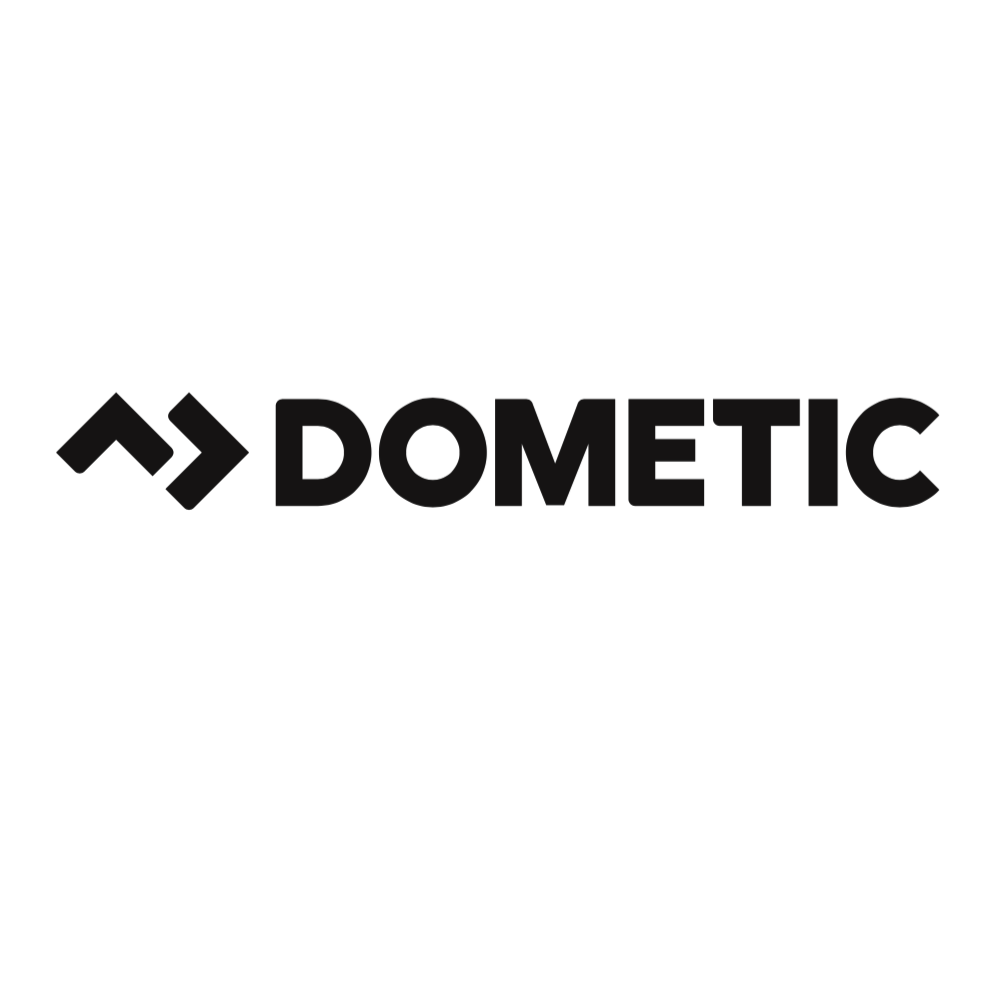 Dometic has announced that the company's 2020 Annual and Sustainability Report is now published and available. The report features four major core application areas, including Food and Beverage, Climate, Power and Control, and Other Applications. Of the many topics covered in the report, some key highlighted areas are the increase in demand for mobile living options, the continued growth of e-commerce and its effects on B2B and B2C markets, and an increase in leisure spending and outdoor activity, largely influenced by COVID-19.
Dometic also stated in the report that it sees sustainability as an "opportunity."
"Environmental regulations, customer requirements and change in travel trends are driving demand for products and solutions that are sustainable and energy efficient," the company said in the report. "This is an opportunity and Dometic is developing products and solutions that are supporting customers and partners to improve their processes in areas such as energy efficiency, safety and reduced environmental impact."
Read the full report here.