RV News
Dometic Renews Partnership with Care Camps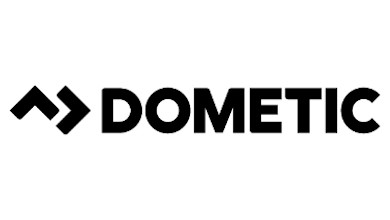 Elkhart, Ind.-based Dometic announced that it renewed its partnership with the outdoor children's charity Care Camps. The company said it is "donating to support the important work of ensuring kids with cancer get the opportunity to experience the healing nature of the outdoors."
The partnership dates back to 2018 and Dometic has championed such projects as the "Heroes of Hope" blog series along with the Dometic Capital Fund for much-needed infrastructure projects at camps. Dometic has continued to join in Care Camps' mission of getting kids outdoors this year with the "Dometic in the Desert" mobile living industry showcase event in Tucson, Ariz.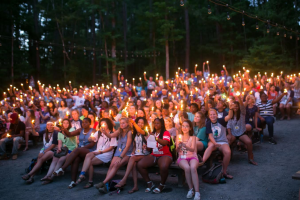 "Dometic is honored to continue (its) partnership with Care Camps and is pleased to help these kids experience the outdoors in ways they will carry with them into the future," said Scott Nelson, president of Dometic Americas.
"Dometic's partnership with Care Camps is a gift that will change the lives of these kids forever,", said Jennifer Mercer, Care Camps director of development.  "This donation means that hundreds of kids battling cancer will have the chance to connect to the outdoors and do some healing outside of a hospital. They get to be among other children who truly understand what they are going through and find lifelong friendships and a love of the outdoors that many would never have experienced if it were not for this gift. Care Camps are creating the next generation of outdoor enthusiasts."
Care Camps is a non-profit that enables children with cancer to experience the healing power of the outdoors through special medically supervised oncology camps throughout the United States and Canada.
To become a partner in healing for the kids of Care Camps, email jmercer@koacarecamps.org or donate at www.carecamps.org.