News
Dometic Staffers Assist in Potato Creek Cleanup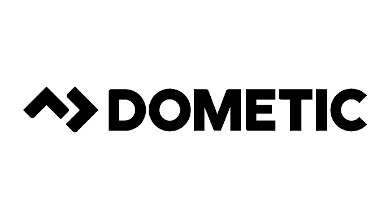 A team of 40 Dometic employees participated in the beautification of Potato Creek State Park in Michiana last Wednesday, May 11.
The team joined in various efforts to improve the part for RVers and other visitors, including collecting garbage, painting signs, rebuilding bridges, fixing restrooms and other park enhancements. In addition, Dometic donated funds, coolers, water bottles and provided personnel to manage registration and organizational operations.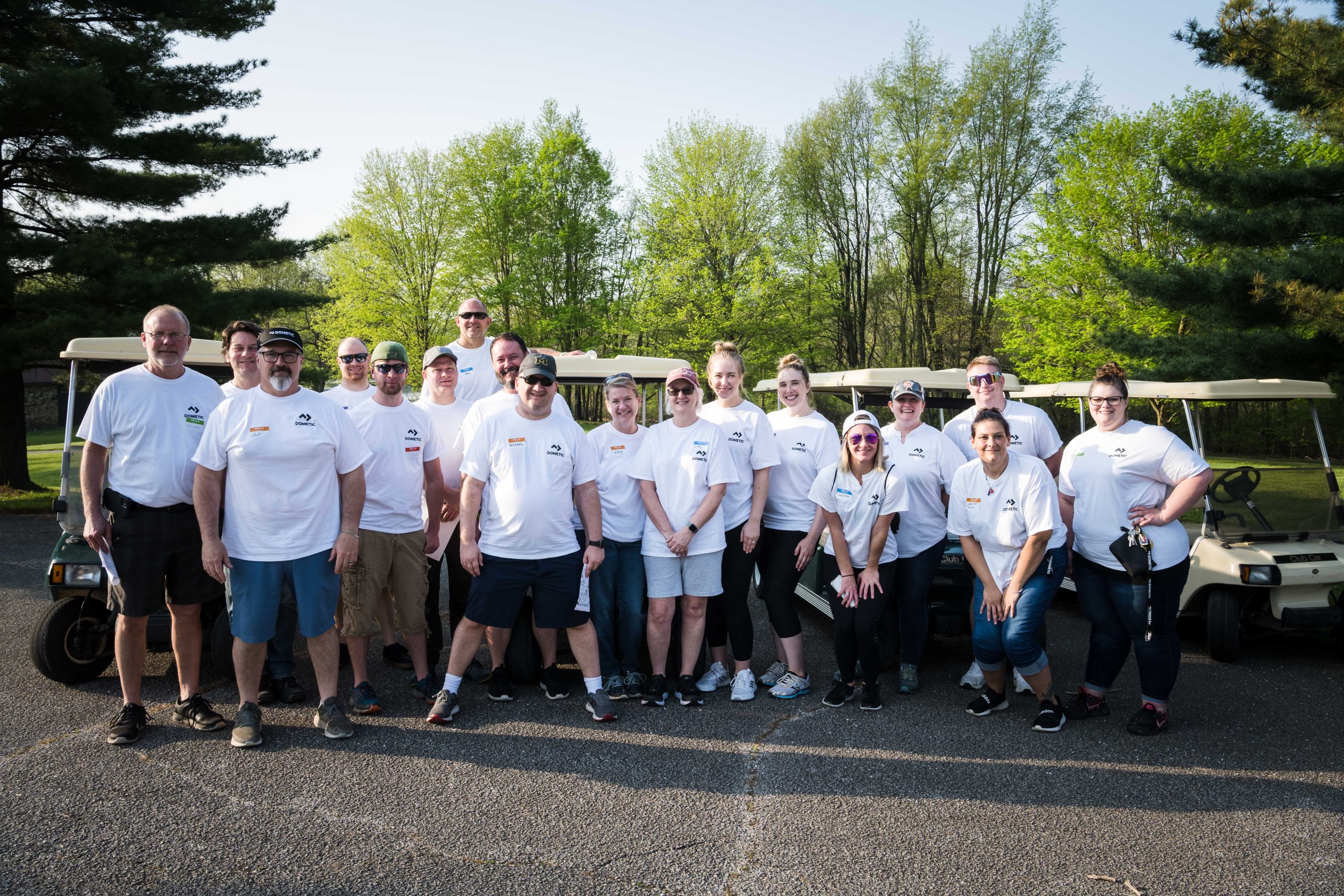 Located outside of South Bend, Indiana, Potato Creek is a 3,840-acre state park that plays host to a diverse set of recreation opportunities including family RV and tent camping, boating, fishing, biking and hiking. The event, hosted by the RV Industry Association's Emerging Leaders Coalition, is part of a larger initiative to beautify and improve parks for RVers across the country.
"It was wonderful to see that our home is important to more than just the people who live here" said Brent Clark, senior OEM business development manager. "We are Elkhart-based, and the RV industry is our home, however we had team members come from Chicago and Canada to help with this effort. We are energized by the success of this cleanup and look forward to participating again next year."