News
Dometic to Offer Products Made of New 100% Recycled Material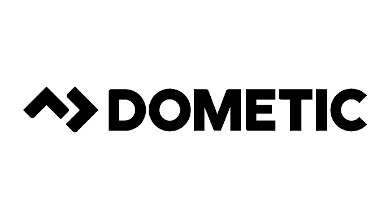 Dometic said that in order to take a more active role in promoting new materials for sustainability, it is offering its environmentally conscious customers products made of its REDUX material, a lightweight polyester made from 100 percent recycled plastic bottles with Global Recycled Standard certifications.
"To protect nature is paramount to Dometic. We believe that nature is a resource for everyone to enjoy and explore, our products are made to enable just that," the company said in its announcement.
This announcement refers to tents, a new RV awning and some camping furniture slated for release in 2022 that are made with the REDUX material.
"Our products are created to make outdoor living easy for our customers. By delivering smart and reliable products that are safe to use and strive for resource efficiency during the entire life cycle, we are driving the sustainability agenda in our industry, said Juan Vargues, president and CEO at Dometic. "At Dometic, environmental consideration is an integral aspect of product design, and each development project is defined by the group sustainability targets we have set. We want Dometic to be a safe and reliable choice for conscious customers."