News
Driving Policy Webinar Discusses Taxes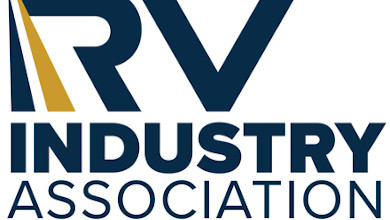 RVIA will host another members-only driving policy webinar, where the discussion will focus around the biggest tax issues of the day and will feature a special guest from Capitol Hill.
Samantha Rocci, RVIA senior manager of government affairs, will be joined by Stephen Simonetti, senior policy advisor for Congresswoman Jackie Walorski. Topics will include: Will we see a 28. percent corporate tax rate? What's the prognosis for moving our floor plan legislation? How are we going to pay for infrastructure, and will it mean higher taxes?
The members-only webinar will be Wednesday, April 28, at 2 p.m. ET. Click here to register.