News
Dutchmen Partners with Country Music Artist Kip Moore for the 'Good Life'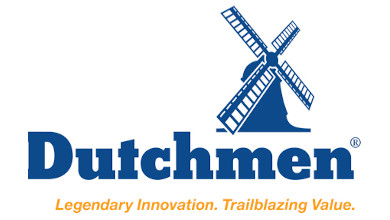 Live music is back, and artists are eager to start touring. Country music artist Kip Moore has partnered with Dutchmen on a fun way to kick off his "How High Tour" – he hatched the idea of incorporating an RV into his getting out into the public again.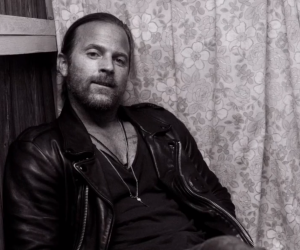 "Kip Moore's team first sent us a link to the unreleased 'Good Life' music video as a tease to what they wanted to do," said Angelia Peterson, Dutchmen's director of marketing. "In the 'Good Life' video, we see various people in a photo booth posing, taking pictures. We absolutely loved the song; however, the timing was tight and I had to sell the idea to the team."
Kip Moore's team presented the idea of transforming a Dutchmen Kodiak trailer into a mobile photo booth just like in the video and taking it to several high tourist areas in Nashville, including the Fan Zone at the NASCAR race on June 20th. The Good Life RV promotion would extend over a four-week period where tourists and fans could dress up and have their pictures taken in the photo booth. All COVID precautions were taken to ensure a safe experience and interaction by sanitizing the unit after each photo session, using disinfecting spray, hand sanitizers, and masks were worn at all times except while taking pictures.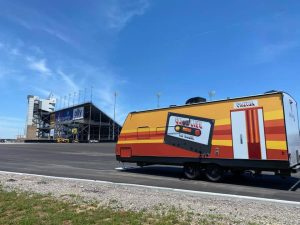 "When Angelia presented the idea to us, initially we were excited as we've never done anything like this before," said Kyle Kwasny, president of Dutchmen. "The song is about having a good life, living your best life. We feel when you are camping you are living the good life by enjoying the outdoors and spending time with family and friends. For Dutchmen, this was something outside of the box and another avenue to interact with a new buyers segment."
Moore's team picked up the Kodiak 22SBH at Camping World Nashville where it was a hookup-and-go situation as time was ticking to meet the Memorial Day weekend deadline. The Kodiak 22SBH was wrapped in a cool '70s graphic design as the interior was transformed to look just like the photo booth in the video. "Using the trailer as a meet-and-greet location is just another great example of how useful and multi-purpose trailers can be," said Scott Gould, Kodiak product manager.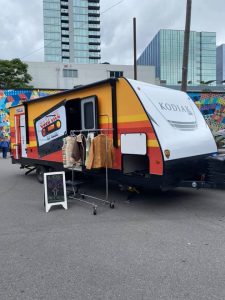 Moore even surprised fans at a couple of locations by showing up and taking pictures with them in the "Good Life" RV.
"The promotion exceeded our expectations, just from seeing the posts and reading the comments on Kip's social media accounts. People loved the trailer, it was crazy that they would drive for hundreds of miles and stand in line for hours just to take their picture in or outside the Kodiak," said Aaron Young, Kodiak GM. "This was fun and different."