RV News
East to West Launches Tandara Fifth Wheel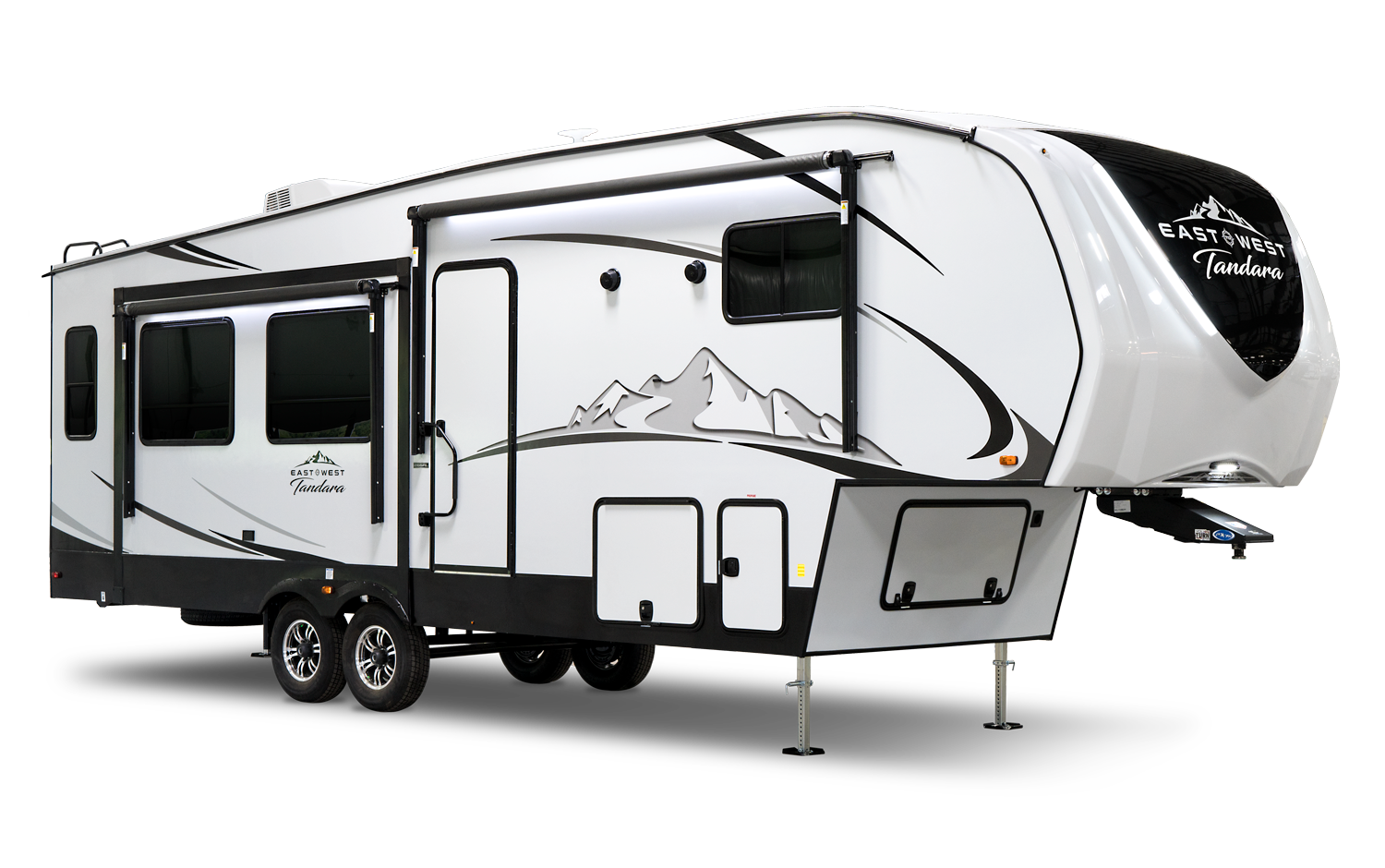 The new Tandara from East to West.
Elkhart, Ind.-based East to West, a division of Forest River, is poised to debut its brand-new mid-profile fifth wheel, dubbed Tandara.
East to West Founder and Co-General Manager Lisa Liegl Rees noted, "Tandara is a phrase from the Indigenous people of Australia that means 'Camp Here' and perfectly embodies the adventurous spirit of our new fifth wheel brand."
The company, citing data from Statistical Surveys, said travel trailer sales have increased more than 130 percent in the first five months of 2020.
"Our entry-level travel trailers, Della Terra and Silver Lake are growing exponentially while our laminated travel trailer, Alta, is enjoying a great start in its first year of production," Rees added. "Creating a new fifth wheel brand at East to West has always been a strategic part of our growth plan and we are thrilled to have Mark Krol and Aaron Good on our sales team. Their experience in this segment will play huge roles in the success of Tandara."
Krol stated that Tandara is "built with the best construction techniques and components to minimize warranty problems and maximize customer satisfaction."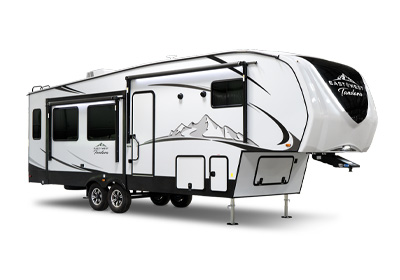 "We have identified the best-selling mid profile floorplans in the industry, improved each floor plan significantly, and loaded them with features that deliver real benefits and competitive advantages," Krol added.
Tandara will be produced at one of the four, 100,000-square-foot production facilities on the sprawling 96-acre East to West campus at the northeast corner of Elkhart. East to West stated that 42-year industry veteran and Co-General Manager Eric Sharp has recruited a production team led by plant manager, Tom Albert, as part of the new product roll-out.
For more information about Tandara or for dealer inquires, contact Sales Manager Mark Krol at 574-596-7138 or mkrol@forestriverinc.com.