RV News
EasyCare Launches RV Appearance Protection Benefit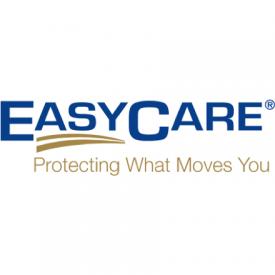 EasyCare announced the launch of RV Appearance Protection for new and used RVs. The multifaceted benefit is designed to protect interiors and exteriors from unexpected costs due to environmental damage like weather-induced fading, stains, and odors.
"RV Appearance Protection helps customers protect one of the largest investments they'll make and gives them peace of mind on every journey," said Pete Lee, VP of EasyCare. "For dealers, it's a tangible benefit that enhances the ownership experience."
The benefit can be preloaded throughout a dealer's inventory and given away to customers or offered to RV buyers in the F&I office.
RV Appearance Protection joins VSC, DriverCare Tire and Wheel, GAP and limited warranty in EasyCare's full suite of exclusive, Motor Trend-recommended F&I benefits designed specifically for the RV market.
"Providing a full suite of RV F&I benefits truly sets us apart in the industry and shows our dedication to RV dealers and their customers," said EasyCare CEO Larry Dorfman. "We are committed to providing benefits that protect for the long haul and increase the customer's resale value."