RV News
Elkhart County Unemployment Dips Below 2 Percent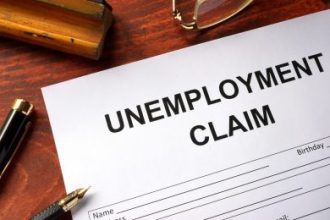 The unemployment rate in Elkhart County, Ind., fell to 1.8 percent in October, the Indiana Department of Workforce Development reported Monday.
That's down from 4.3 percent one year ago, the state said, and down from 2 percent in September. All but 2,070 workers, out of the county's estimated workforce of 116,462, were employed.
Indiana's average unemployment rate in October was 2.5 percent, seasonally adjusted to 3.3 percent. In the U.S., the rate in October was 4.3 percent, seasonally adjusted to 4.6 percent. Elkhart County was one of 40 counties in Indiana with October rates of 2 percent or lower.
LaGrange County, along with Union County, had the lowest rate, at 1.5 percent. The highest rates were in Howard and Lake counties, at 4.2 percent.
Rates are based on data from the U.S. Bureau of Labor Statistics.
To read the full report from the Elkhart Truth, click here. Note the article requires a subscription.