RV News
Elkhart, Ind., Chamber Recognizes Nexus RV with Award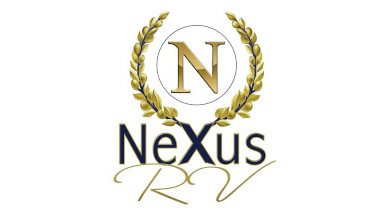 Nexus RV has received a Business of the Month Award from the Greater Elkhart Chamber Business Recognition Council, chamber officials announced.
Nexus RV, 3400 Reedy Drive, is a factory-direct RV manufacturer that was founded in 2010 by childhood friends Dave Middleton and Claude Donati. They started with a factory-direct program when the economy was down and unemployment was high. This helped them become a leader in the industry and build a nationally recognized brand with a hometown feel.
As they worked to expand their reach outside the Midwest, Nexus incorporated showrooms in Texas, California and Delaware, and dealerships in Arizona and Florida. They are the only manufacturer making all-steel coaches, a safety feature that provides more strength and a more stable and comfortable ride. They manufacture an average of 21 units per month, including Class C, Class B+, Class Super C and 4×4 Super C models.
Click here to see the full story from The Elkhart Truth. Please note there is a subscription required.