News
Elkhart Workshop Explores Details of RV-Buying Demographic Study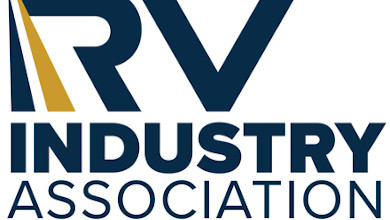 The RV Industry Association will host an in-person workshop next week, "Deep Dive Into The Go RVing Owner Demographic Profile."
The event takes place from 1–2:30 p.m. Wednesday, June 23, at the Lerner Theater in Elkhart, Ind.
To register to attend click here.
The event is designed to provide a comprehensive understanding of RV owners, particularly new RVers who entered the market in the past year and those intending to buy an RV in the next five years.
A panel of research, marketing, and advertising experts will provide actionable insights into how the RV industry and individual companies can keep the demand for RVs momentum going and continue to bring new consumers into the RV market, while also balancing the needs and expectations of current RVers.
Featured speakers include Ipsos' Tim Reimer, who oversaw the Go RVing RV Owner Demographic Profile Study; FCB's Annie Lopez Kiperman, who leads her agency's creative work for Go RVing; Universal McCann's Garrett Self, who manages Go RVing's media buying; and Cairn Consulting's Scott Bahr, who conducted the 2020 RV Buyer Survey.
The panel will be moderated by Go RVing Vice President of Brand Marketing, Karen Redfern, and RV Industry Association Senior Director of Membership and Research, Bill Baker. Panelists will discuss key research results and how to best utilize these learnings to create impactful connections through targeted messaging and customer service.
RVIA notes that the RV Women's Alliance's "Drab to Fab" reveal event will be happening in Elkhart later that evening. For more information and tickets to that event, click here.