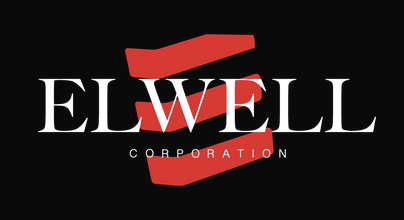 Elwell Corporation announced that it and Ken Millard of Aries Engineering have entered into an agreement wherein Elwell Corp. will acquire Gold Heat and all its assets.
The sale is scheduled to close Dec. 31. Financial terms were not disclosed.
Elwell Corp. has actively worked as the sales representative for Gold Heat since 2010 and has been long familiar with their heated flooring. Elwell will bring Gold Heat's entire brand, product family, manufacturing team and employed processes into their facilities in Washougal, Washington.
"Underfloor heat in Class A coaches was not the standard when Elwell Corp. and Ken Millard with Gold Heat started working together in 2010," said Ken Elwell, president of Elwell Corp. "Together, we have enjoyed the journey of making Gold Heat the gold standard for luxury motorhomes. We are excited to continue Gold Heat's legacy and growing the family of floor heat solutions in the years to come. A big portion of Elwell Corp.'s already existing products focus on comfort, making the acquisition of the Gold Heat brand a perfect fit for our company vision."
The only change for Gold Heat customers will be the address and ownership. Elwell Corp. will continue to supply the industry with the same floor heat mats to which they are accustomed. More information will be coming in the weeks ahead at goldheat.com and elwellcorp.com.