News
EnerSys Expands RV Battery Line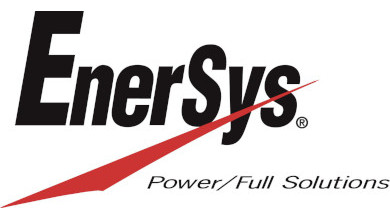 EnerSys has announced that it now offers a complete line of ODYSSEY and NorthStar PRO batteries designed to power RVs and related onboard accessories. The complete line includes ODYSSEY Performance, ODYSSEY Extreme and NorthStar PRO Group 24, Group 27, Group 31 and NorthStar PRO Group 65 dual purpose batteries, which are engineered to provide premium starting power along with auxiliary and emergency power.
"The use of RVs for vacation traveling up to full-time occupancy continues to gain popularity, especially during recent months where individuals have been social-distancing to protect against the spread of COVID-19 and seeking to find remote locations with minimal, direct human interaction," said Bryce Gregory, systems product manager of Transportation and Specialty at EnerSys. "Our selection of high-performance and virtually maintenance-free ODYSSEY and NorthStar batteries are the ideal power solutions for RV enthusiasts and are capable of starting the engine while powering other onboard electronics over the course of a full day to enhance the overall user experience."
Since the acquisition of NorthStar Battery Company in September 2019, EnerSys has strengthened its operations and production of Thin Plate Pure Lead (TPPL) technologies across all lines of business, including its portfolio of ODYSSEY batteries for RV applications.