News
EPA Finalizes Formaldehyde Emissions Rule
This article is from our older website archives. Some content may not be formatted or attributed properly. Please
Contact Us
if you feel it needs to be corrected. Thank you.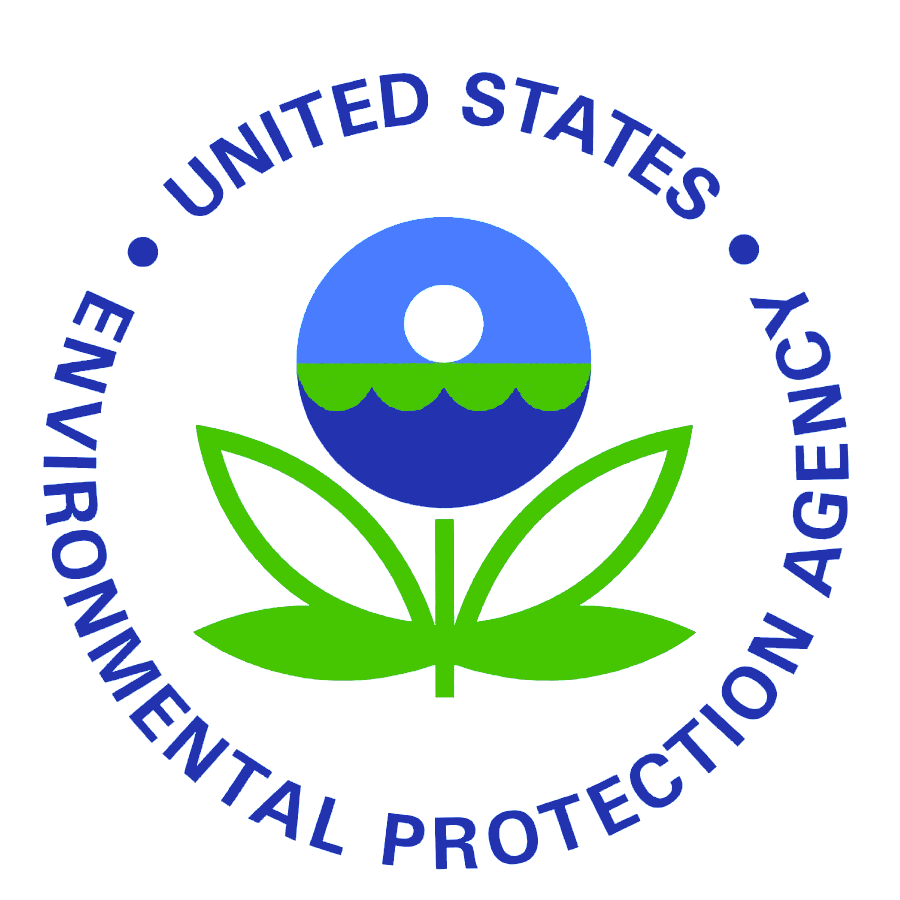 The U.S. Environmental Protection Agency released its final rule this week on formaldehyde emissions from composite wood products. The final rule was published in the Federal Register on December 12.
RVIA has been engaged with EPA throughout this rulemaking process, which began following Congressional passage of the Formaldehyde Emission Standards for Composite Wood Products Act in 2010. This act established a new Title VI to the Toxic Substances Control Act (TSCA) to regulate formaldehyde emissions. EPA released its proposed rule in April 2013 and RVIA submitted a comment letter in October of that year.
The final rule is a vast improvement over the original EPA proposal, as EPA worked closely with the California Air Resources Board (CARB) to develop implementing provisions that are consistent with the CARB requirements that RV manufacturers have been meeting for several years now. However, the EPA did not mirror all of the CARB requirements, particularly the CARB exemption for laminated products, many of which are used in the manufacturing of RVs.
EPA proposed chain of custody, recordkeeping, and labeling requirements that were similar to those under the CARB rules, reasoning that these requirements also support compliance with TSCA Title VI without undue burden. Below are some areas of concern that RV manufacturers should be aware of as they prepare to comply with the EPA formaldehyde emissions standards.
Under the EPA rule, most RV manufacturers will be considered fabricators, defined as persons or entities which incorporate composite wood products into finished goods.

Beginning December 12, 2017 (one year after Federal Register publication of the final rule), fabricators will have to keep records that demonstrate that they have taken reasonable precautions that the composite wood products are compliant. They must also maintain these records for three years, one year longer than the current CARB requirement.

Fabricators of covered laminated products also have one year from the rule's publication date to label the finished goods as being "TSCA Title VI compliant".

Entities are free to combine the TSCA Title VI labels with CARB labels so long as all the required information is present, legible, in English and accurate.
The EPA defines "laminated product" to include only those products with a wood or woody grass veneer. The rule exempts products made with synthetic face veneers, such as paper or vinyl, because they do not meet the definition.
Under the new TSCA Title VI rule, beginning seven years after the publication of the final rule in the Federal Register, producers of non-exempt laminated products, which include several RVIA supplier members and a handful of manufacturers, will have to comply with third-party testing and certification. Under CARB, laminated products continue to be exempted from testing and certification requirements so long as they use compliant cores.
There are a number of ways laminators can lessen or avoid the testing and certification requirements. First, the EPA does exempt two types of laminated products from the definition of "hardwood plywood":
Laminated products made by attaching a wood or woody grass veneer with a phenol-formaldehyde resin to a compliant platform; and
Laminated products made by attaching a wood or woody grass veneer with a resin formulated with no-added formaldehyde (NAF) to a compliant platform.
Accordingly, a laminated product producer using NAF or phenol-formaldehyde resins will not be subject to the testing and certification requirements. Instead, these companies only need to keep records showing their products are made with the appropriate resins and have a compliant platform.
Because of the lengthy seven-year phase-in period before the testing requirements need to be met, there should be sufficient time for any remaining questions or ambiguities to be addressed.