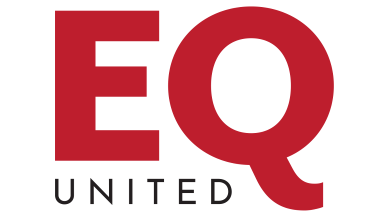 EQ United officially cut the ribbon on its new headquarters in Cassopolis, Michigan, on Tuesday, Feb. 21.
When it first moved into the new 176,000-square-foot facility in April of 2022, the company consolidated the manufacturing operations, EQ System with EQ Harness. Now the new location will house office, retail, installation space and manufacturing all under one roof for a total of 193,000 square feet.
EQ Logistics will continue to operate in Elkhart, Indiana.
"EQ United and its subsidiary, EQ Systems, are looking forward to our continued growth and expansion by moving our manufacturing operations into Cassopolis, Michigan," said Jason Loose, chief operating officer of EQ United. "We are eager to become a part of the local community and landscape, providing a great place to work and for a strong partnership with the MEDC (Michigan Economic Development Corporation). We are striving for more in-house manufacturing and currently, we are working on doubling our cylinder manufacturing and producing wire harnesses and battery cables for many outside markets. While EQ Logistics, our warehousing and transportation subsidiary will remain at our Indiana campus locations, our 'United' company will continue to provide quality products and services to the markets and regions we currently serve and beyond."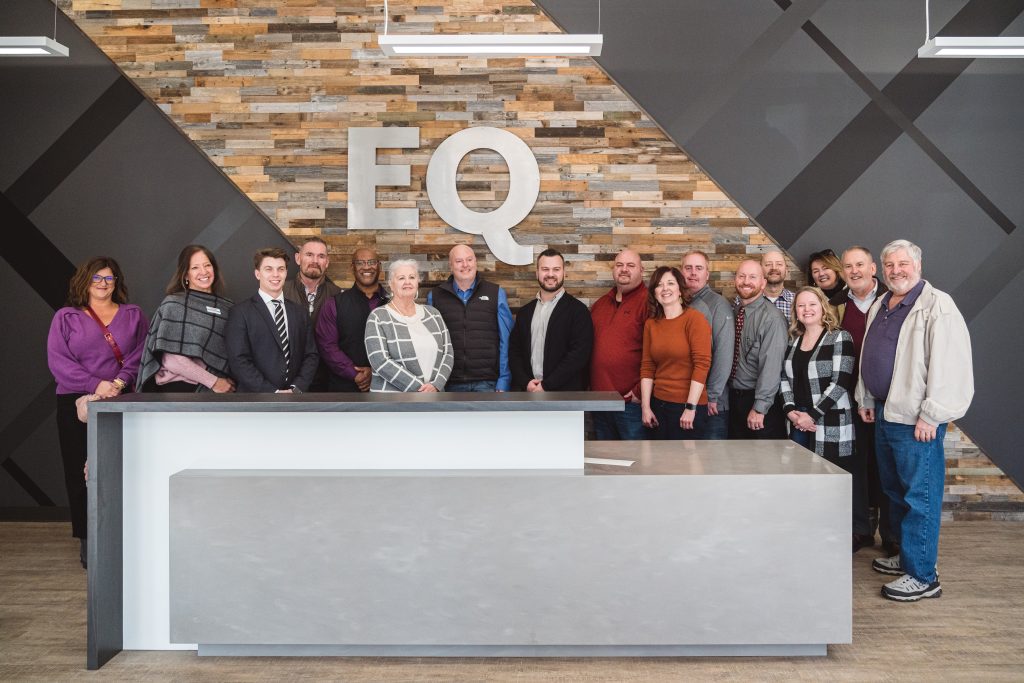 Added Justin Miller, manager of project development for DJ Construction: "The construction of the new EQ United corporate office involved heavy renovation of over 15,500 square feet of existing buildings. Multiple building projects over the life of the facility made the planning of the renovation challenging with different structure types and roof lines. The plan was solidified to demolish the interior spaces, open some load bearing walls, put on a new rood, and reskin the exterior to establish and new main public entrance.
"Construction started in earnest in May 2022 and completed Feb. 15, 2023. Open office and hard wall office space brings all of EQ's office staff under one roof, and the large employee breakroom allows everyone to meet in the same roof. Collaborative workspaces and conference rooms enable creative problem solving, with multiple break rooms available for employee conveniences. Retail customers have a dedicated waiting space with access to a TV and is pet friendly."