News
Equal-i-zer Hitch Wins Nine Gold Awards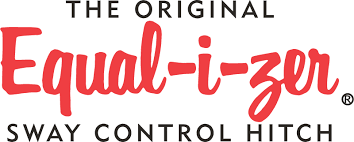 The Original Equal-i-zer Sway Control Hitch has once again been named the gold standard by Trailer Life Magazine. This is the final run of this awards series.
After nine years, the Trailer Life Magazine Readers' Choice Awards are ending, and Equal-i-zer hitch retains nine gold awards.
Voting for this award is done by readers of Trailer Life Magazine each summer to express opinions and share experiences with peers. Voting categories include favorite RV campgrounds, vehicles, and products that make life easier.
"We work to provide the highest-quality, best performing hitch on the market," said CEO Jed Anderson. "One that will keep drivers safer on the road and provide years of comfortable towing."