RV News
Exclusive: Genesis Supreme Buys Pacific Coachworks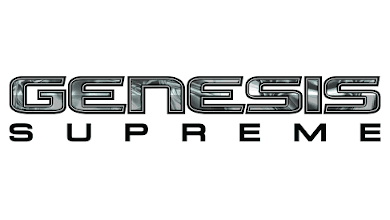 Genesis Supreme RV, the only Hispanic-owned RV manufacturer in the U.S., is expanding with the purchase of certain assets of nearby rival Pacific Coachworks.
The purchase was completed on Thursday, Nov. 5, Pablo Carmona, Genesis owner, confirmed in an exclusive interview with RV PRO. Carmona purchased brands and equipment from owners Brett Bashaw and Mike Rhodes, who had acquired PCW in 2010.
The two businesses are located about 10 miles apart, both in Perris, Calif. Toy haulers are the major product line of both companies, which together carry more than a dozen brand names.
Carmona says he paid cash for the purchase and did not require bank financing. Other financial details were not disclosed.
All production and office staff at the former PCW facility will be retained, according to Carmona. PCW management and sales staff were not retained.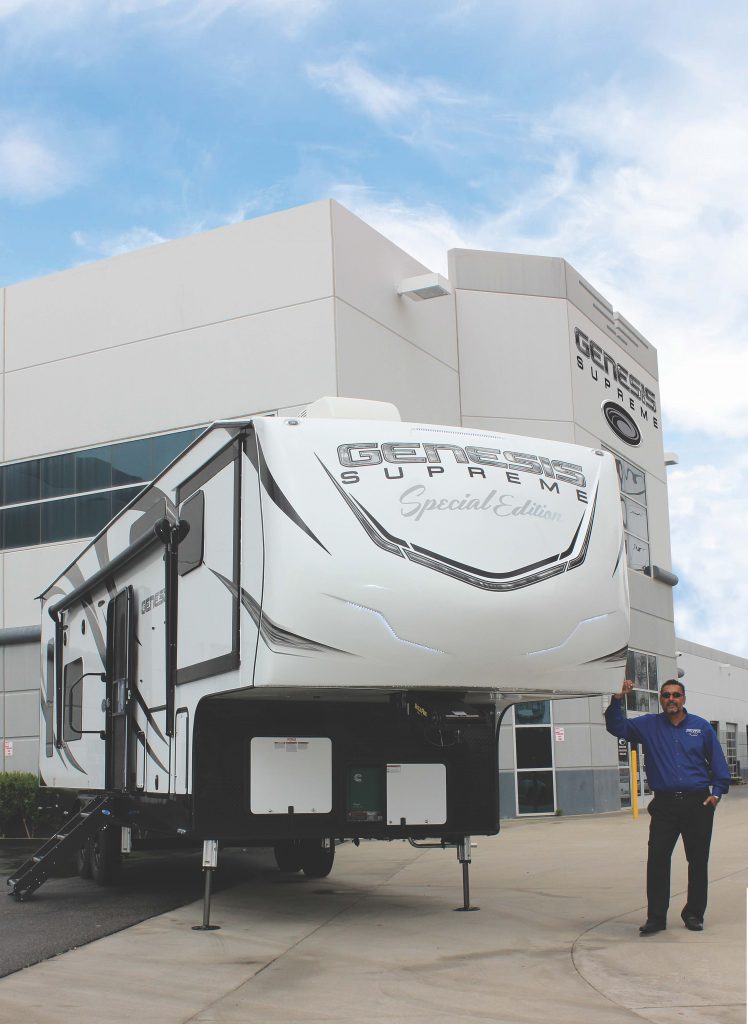 Carmona, who has served as a one-person sales staff at Genesis, plans to fill that role for products built at both facilities.
The purchase will allow Carmona to accommodate his growing business by moving some Genesis production into PCW's 150,000-square-foot facility. The original 126,000-square-foot Genesis facility will be called Genesis Cajalco and produce fifth wheel toy haulers; the former PCW facility will be referred to as the Perris Division and produce "bumper pulls," or travel trailers. Together, the workforce at the two facilities will exceed 300. The Pacific Coachworks name will be dissolved.
Carmona will assimilate the PCW business under the Genesis umbrella. He'll be reaching out this week to PCW and Genesis dealers to review his business plan going forward.
The two firms have been competitors in the Southern California toy hauler market for several years. PCW was founded in 2006. Carmona started Genesis in 2012 and launched his first toy hauler two years later.
According to market data firm Statistical Surveys, Genesis Supreme ranked No. 5 in retail sales of toy haulers in its prime market area, 12 Western states, through September, with a 7.5 percent market share. Pacific Coachworks ranked No. 8 with a 3.3 percent share. If combined, the two companies now under Carmona's control would move it to No. 3, trailing only Forest River and Grand Design.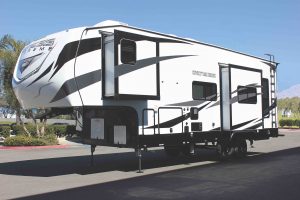 Carmona said he believes his Genesis Supreme toy haulers are the top-selling brand in Arizona and California.
The strategic locations of Carmona's two factories put them within 1,000 miles of seven of the nation's Top 10 toy hauler markets, which means they can thrive by competing in just 12 states, more or less from the Rocky Mountains and westward. California is the company's No. 1 market, followed by Arizona.
Carmona said the time was right to purchase the PCW assets because he needed additional space to meet dealer orders on a timelier basis. He reported he has a six-month backlog of nearly 900 toy haulers (nearly half of which are already pre-sold to retail buyers) and would have had to build a new building or rent an existing one to reduce the backlog.
"This (RV business) is in my bones; I have such a passion for the business," Carmona said in explaining the timing of his purchase. "I see it as the right time, because of so much demand. I will continue to make a good-quality product for the customer and dealers. That is my goal."
Carmona said his relationship with his dealers and vendors made the expansion possible and he thanked them for their cooperation.