RV News
Exclusive: Horizon Global Women's Group Becomes a Global Force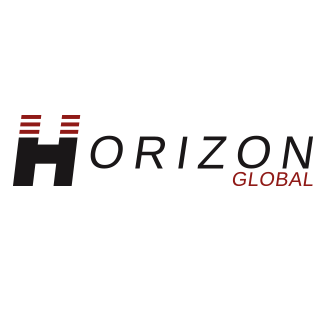 Michigan-based Horizon Global held a company-wide gathering on March 8 to celebrate International Women's Day, as part of the month-long recognition, with participation from its satellite locations across the globe.
Although that's only one month out of the year, the company's commitment to promoting and celebrating women in the workplace, and beyond, is one that lasts all year.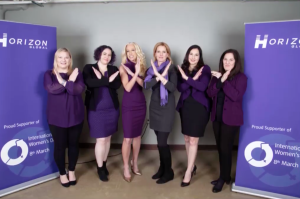 "Women@Horizon" is a group within the company that turned a year old in March. It began when its CEO was inspired by International Women's Day in 2021, according to Sara Duckwitz, the company's executive assistant to the CEO and global communications specialist.
"At that time, our CEO, Terry Gohl, challenged the women at our company, and he really gave us free reign to sort of 'take this is as a business venture of your own, if you will, and do great things,'" Duckwitz said. "And in one year we really have – we've done a lot. But we have a long, long way to go.
"For the first year, we really have been focusing on who do we want to be, where do we want to go and how are we going to support the business to really make a difference?"
Duckwitz' role at the company made her a natural to spearhead the effort. The first thing to be established was a steering committee. There are eight female directors company-wide, and four of those serve on that committee.
Duckwitz and the committee turned Gohl's vision into one in which Women@Horizon would foster a positive environment that empowers women within the company – in fac, all employees, she said – to achieve their full potential.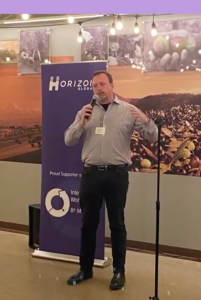 "We came up with the vision and mission, and then the goals we actually turned into pillars. We broke it into four pillars and then started trying to build off of that. We formed subcommittees for each of the pillars," Duckwitz said.
She used her communications role to spread the word about Women@Horizon by using the company's internal communication Intranet, which it calls the Hub. It's a company-wide channel that reaches all of Horizon Global's 20 or so locations around the world.
The idea, Duckwitz said, was to get women at the company engaged and involved in the program to fuse ideas and passions, making the group more important than just the sum of its parts.
That's a big challenge, considering that Horizon is a global company.
"We just had a meeting this morning talking about participation, and we have really strong representation from all around the world," Duckwitz said. … "When we formed the team, I used the Hub immediately to start communicating. Luckily, people are very receptive to that, but we did struggle in the very beginning to get women to volunteer themselves. … So, in this last year that has been a big push for us. We will seek out the women."
The steering committee's efforts have paid off, along with support from top executives at each of Horizon Global's remote locations around the world, Duckwitz said.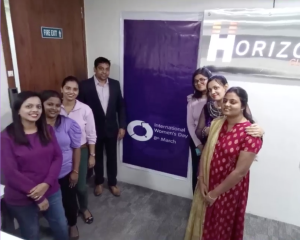 "We have two people now in South Africa on the team, we have two people from (our Asia Sourcing Office) on the team, we have a small team in India – I think there's six or seven women total over there. And their HR manager is a man who is fully onboard with the women. And in the U.S. and Mexico, from day one – and it could just be from the headquarters being in North America – we had a solid team," Duckwitz said. "It took a little work but now we have (global) representation. … It has a lot to do with just the communication of it and the executive backing of this initiative."
Future plans may include more internal programs to support the company's female employees, and perhaps more outreach and interaction from Women@Horizon's chapters around the world within their local communities. But considering the program is only one year old, brighter days are ahead.
"I have a lot of people say, 'What you're doing makes us feel 'part of (something bigger)' –men and women," Duckwitz said. "So we're really making strides and we're really proud of that."