News
Exclusive: New Wells Fargo CDF Leader Optimistic on RV Outlook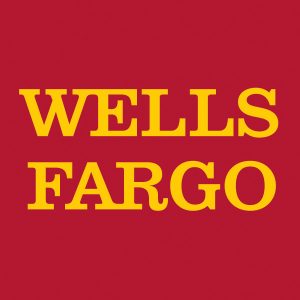 Lending capital for RV retailers and consumers remains readily available and current economic indicators continue to trend positive.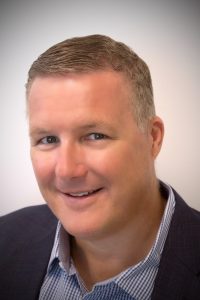 That's the assessment of Chad Lyon, the new commercial leader for Wells Fargo Commercial Distribution Finance, which provides floorplan loans for many dealers in the RV industry. Lyon stepped into his new job in April; he succeeds Tim Hyland.
Since starting his new role as the leader of Wells Fargo's RV floorplan business, Lyon said he has spent a good amount of time educating himself about the market segment by speaking with an array of industry sources.
While acknowledging the current shortage of new RV inventory on dealer lots amid a backlog of orders, Lyon said there is reason to believe the situation will improve as the year progresses and into next year. He also said he believes the RV industry's strong momentum is likely to continue into next year and even 2023.
"From what Wells Fargo has seen, and from the feedback I've received to this point … the growth seems very sustainable," he said.
Lyon is a veteran finance professional, with 28 years of experience, including several management positions with Wells Fargo and GE Finance. Although he is new to floorplan lending for the RV sector, Lyon said he has more than a dozen years of experience in the marine floorplan market, as well as about five years of experience running Wells Fargo's appliance and electronics business. He will continue to oversee those three segments for Wells Fargo.
After many phone calls with RV industry professionals, Lyon said he is very much looking forward to attending his first Elkhart Open House Week event in September.