News
Exertis Launches RV Industry-Focused Division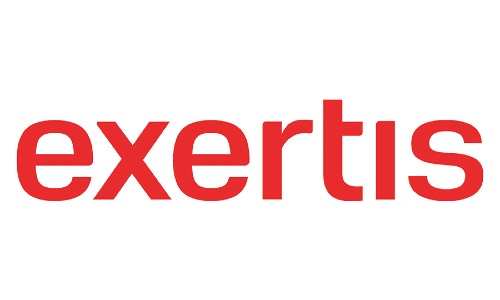 Exertis, a European-based distributor of technology and logistical support services, announced the launch of Exertis Mobile Living, which it said will be entirely focused on serving the RV industry.
Exertis Mobile Living will be the exclusive North American distributor for Furrion products.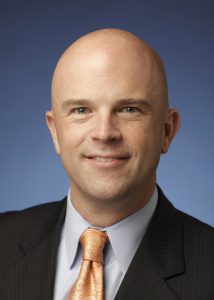 "Today's RV is increasingly a compact and mobile version of the modern living environment," said Exertis President and CEO, Kevin Kelly. "RV owners expect to have access to the same smart appliances and entertainment technologies they enjoy in their traditional home."
Commenting on the launch of a business unit fully focused on mobile living, Furrion CEO Aaron Fidler said, "This marks the next step forward in Furrion's long-term business development in North America.  Backed by the scale and resources of a truly global distribution and supply chain management industry leader, we will be empowered to offer our resellers more products, programs and support than ever before. The timing of this launch couldn't be better given the rapidly growing audience of mobile living consumers."
Kelly said that sales of Furrion products have exploded over the last eight months and, as a result, Exertis Mobile Living is hiring across all job categories at its South Bend, Ind. mobile living distribution center.
"Meeting the needs of a rapidly growing RV industry offers any number of terrific career opportunities for smart, goal-oriented professionals of all ages," he said. "If you're looking to team up with an industry leader, we want to hear from you!"
The launch of Exertis Mobile Living coincides with the announcement that Exertis' North American subsidiary, Stampede, will now operate as Exertis in the U.S., Canada and Latin America, aligning with other Exertis units around the world.