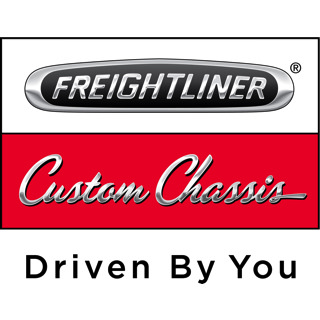 A new video from Freightliner Custom Chassis Corp. (FCCC) is helping RV owners better understand and unlock the full potential of its automotive driving experience, according to the company.
The video provides a comprehensive introduction and overview of the company's DriveTech system, which combines ergonomic steering, easy-to-reach column-mounted controls and Optiview's all-digital dash display to deliver the safest, most intuitive driving experience in the RV industry, according to the company.
"DriveTech is the first RV driving system to prioritize safety by putting every command in one easy-to-reach location, and this video helps RVers make sure they're getting the most out of it each and every time they hit the road," said Jeremy Buckmeier, RV product manager for FCCC. "DriveTech combines an intuitive, automotive-like experience with an amazing breadth of features. This video will help RVers understand all of them more easily and effectively."
The video provides easy-to-follow instructions on accessing and utilizing DriveTech's many features, including:
The ease and safety of navigating the Optiview display
The ease of cycling through the extensive menu of coach data – gauges, fuel economy, tire pressure, vehicle configuration, diagnostics
The ability to customize the coach's instrument display
The ability to pair and integrate a cell phone
FCCC's DriveTech video is available on its YouTube channel. For additional information on DriveTech, visit its website.