RV News
February RV Shipments Halved Compared to Last Year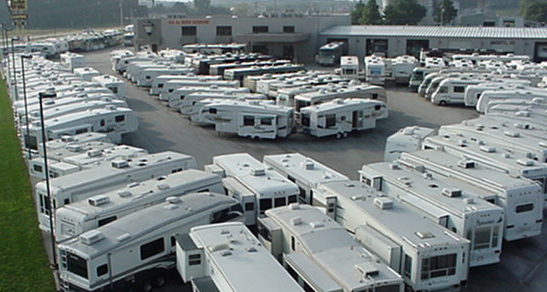 The RV Industry Association's February 2023 survey of manufacturers revealed 24,930 units shipped in February, compared with a record 53,773 units in February of 2022. That's a drop of 53.7% compared to the record month last year.
Through the first two months of the year, shipments are down 57.7%, with a total of 45,308 units shipped.
"With record high RV production through the first half of 2022, the industry has expected the year over year decreases we are seeing in our early reports for 2023," said RV Industry Association President and CEO Craig Kirby. "Looking ahead to this year's camping season, we've seen tremendous crowds at RV shows throughout the winter and early spring, and the future is very bright considering the hundreds of thousands of younger and more diverse RVers who joined the lifestyle over the past few years."
Motorhomes finished the month down -15.9% compared to the same month last year with 4,639 units. Towable RVs, led by conventional travel trailers, ended the month down -58% against last February with 20,264 shipments.
Park Model RVs finished February up 62.1% compared to the same month last year, with 501 wholesale shipments.