News
Fierce Winter Storm in Texas Continues to Hamper RV Production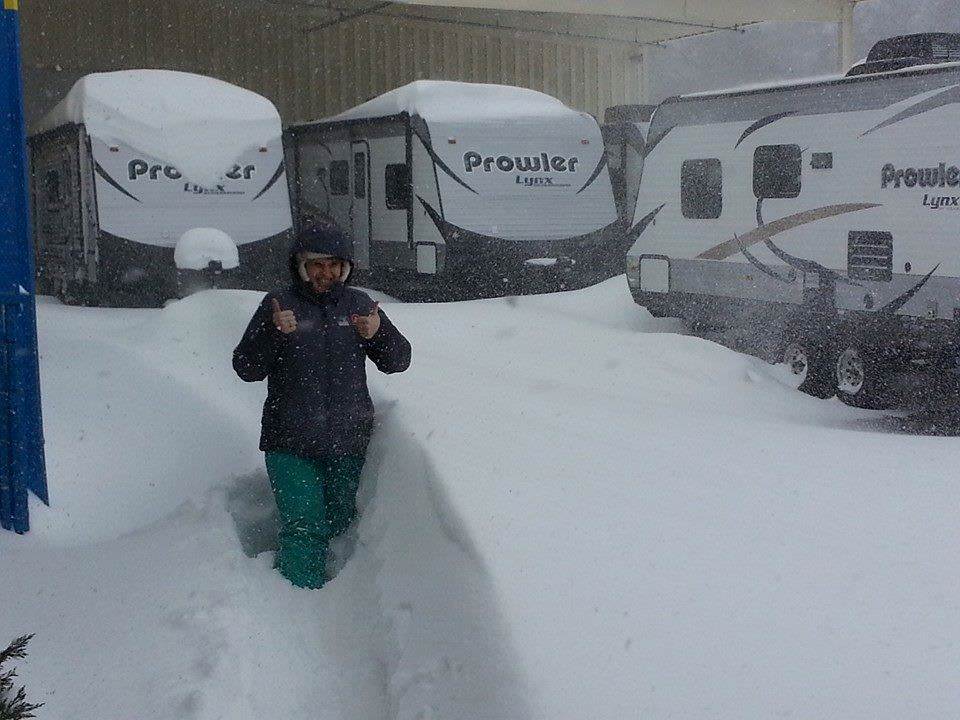 Bill Reith felt the blast of February's freak cold snap in Texas almost immediately – from inside his office in northern Indiana.
As head of the largest recreational vehicle division of REV Group Inc, a Milwaukee-based producer of specialty vehicles, he watched helplessly as the power grid in Texas buckled under some of the coldest temperatures seen in the state in decades, hobbling shipments of a mundane, but vital, commodity used in every one of his company's RVs: foam.
Petrochemical plants of all types shut down in Texas because of the power cuts, including the only five in North America that produce propylene oxide – a critical raw material for the foam that goes into seat cushions and other RV components.
The disruptions are expected to linger into May and are slowing and even halting operations for U.S. manufacturers.
Chemical plants in Texas were shut for a few days, but it will take weeks to get them fully functional again as workers fix burst pipes and clean materials from clogged equipment. And that delay is being felt in the wider U.S. economy.
Click here to read the full report from Reuters, courtesy KELO in Sioux Falls, S.D.
Automakers Toyota Motor Corp and Honda Motor Co Ltd have cited shortages of plastic components and petrochemicals – as well as semiconductors – for recent North American production shutdowns, while the Container Store Group Inc, which sells many plastic products, has warned the shortages could hit its profit margins.
RV producers have also highlighted the challenge.