RV News
Finance Specialist Jamison Carrier to Address Effective F&I at RVDA Con/Expo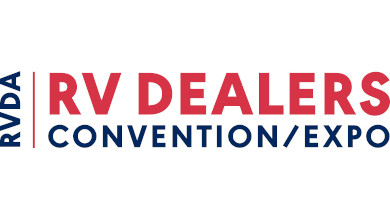 Jamison Carrier, president of Relentless Dealer Services, will deliver a pair of workshops during the 2022 RV Dealers Convention/Expo designed to help dealers get the most out of their F&I departments. The convention/expo is Nov. 7-11 at Caesars Palace in Las Vegas.
The first workshop, "Evaluating your F&I Department: From Compliance to Performance," takes a deep dive into RV F&I processes and analyzes every aspect for dealers. That event is scheduled for 10–11 a.m. on Wednesday, Nov. 9, and is designed to help dealers examine the numbers from their F&I departments and compare them against the industry leaders.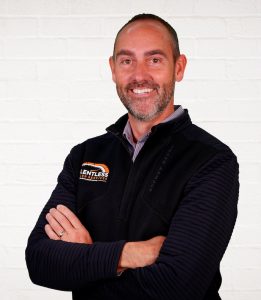 Attendees will learn to:
Identify a healthy F&I department
Ensure your dealership is compliant
Position your dealership for consistent growth
"Leading your F&I Team," the second workshop, gives a broad overview of the F&I process and may be especially useful for dealers whose backgrounds are geared more toward sales or service. The workshop is scheduled for 9-10 a.m. on Thursday, Nov. 10, and examines how dealers can better understand if they are truly getting the most out of their F&I departments.
Attendees will learn to:
Create a finance process that works
Identify clearly defined metrics
Develop a scoreboard you can read at-a-glance
Execute fair, motivational compensation plans
Carrier's company specializes in F&I, team building and training, and he has worked with more than 100 RV dealerships.
The annual RVDA Convention/Expo brings together dealers, manufacturers, suppliers, and RV industry business partners for the premier dealer education and networking event of the year.
To register, visit www.rvda.org/convention. Regular updates will be posted on the convention website, Facebook, Instagram, LinkedIn and Twitter.
Companies interested in partnership, sponsorship, exhibiting, and Vendor Training +Plus opportunities can contact Julie Newhouse at 703-364-5518 or send an email to jnewhouse@rvda.org.