RV News
Fire Destroys Multiple RVs at Colorado RV Dealership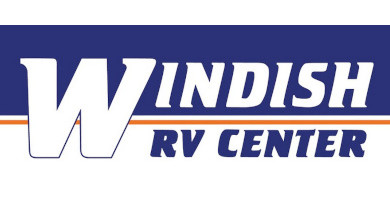 A fire at the Windish RV Center in Fountain, Colo., torched three RVs, a forklift and a golf cart and was encroaching on a building before firefighters could get the upper hand Thursday morning.
"We got the initial call for a vehicle fire around at 6:30 this morning," said Fountain Fire Department Battalion Chief Ryan Torres on Thursday. "As soon as we arrived, we determined that we had three campers involved, a forklift and a golf cart -and it was extending to the building."
Adding to the urgency: Most of the RVs had propane tanks.
"Some of them were full. So, we did have a few that exploded, and were aiding in the fire," Torres said.
Early on, the fire created a sizeable smoke plume that could be seen from several miles away, including 11 News' camera on Cheyenne Mountain.
Firefighters were able to contain the fire before it caused significant damage to the business. The fire was deemed under control about two hours after it started.
Investigators are now trying to determine the fire's cause, but Torres said nothing jumped out as being suspicious.
To read the full report from KKTV 11 News, click here.