News
Five RV Retailer Stores Achieve Prestigious Airstream Honors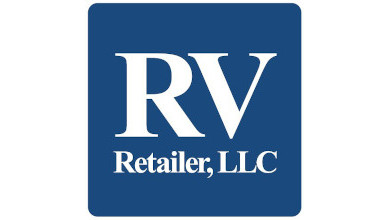 RV Retailer was recently recognized by Airstream for outstanding customer service in sales and service with the prestigious Five Rivet Award for five Airstream locations in the United States.
Launched in 2017, Airstream's Five Rivet Dealer Standards Program requires dealers to meet the highest standards for both sales and service.
The five RV Retailer Airstream locations earning the Five Rivet distinction in the quarter were:
Airstream of Tampa
Airstream of Austin (formerly Camper Clinic II)
Airstream of Greensboro
RV One Superstores Orlando
RV One Superstores Des Moines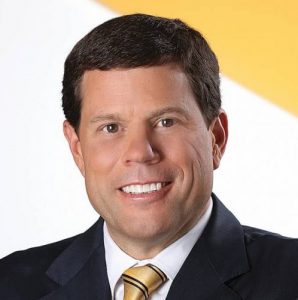 "Airstream is an iconic brand cherished by thousands of RV enthusiasts around the globe," said Jon Ferrando, CEO of RV Retailer. "We are honored to represent the brand and achieve its highest level of customer service with the Five Rivet distinction.
"Our focus as an organization is customer service. We currently have over $130 million in planned facility investments to improve the customer experience and provide a world class service experience. This summer the unveiling of our new Airstream of Austin store will be one of the highlights of these investments. Our Airstream store in Austin has been the number one Airstream travel trailer dealer in the Central region for Airstream three years in a row."