RV News
Flexsteel Tackles Sleep Space with New Lock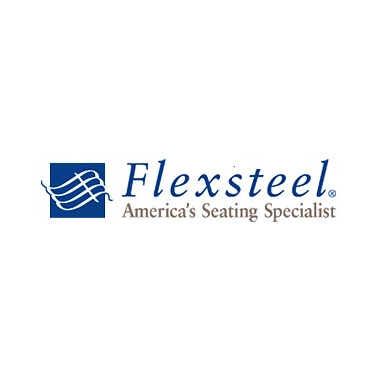 Flexsteel Recreation has revealed the Lift-and-Lock Sofa Bunk for motorhomes and fifth wheels, displaying at this year's RVIA show in Louisville, Ky.
"Our focus on innovation really started with the integration of the Blue Steel Spring," said Spencer Hill, product manager for Flexsteel Recreation. "And it hasn't stopped since."
The sofa converts into a bunk bed by lifting the top section and locking it into place. The design sits flush to the wall and turns unused vertical space into a bed with another sleeping area below so no additional floor space is needed.
"This is really something unique to the marketplace and an area where we want to respond to our customer's needs," said Rick Stanley, VP of Flexsteel Contract.
Last year, Flexsteel was awarded a U.S. patent for its self-adjusting armrest that is available on select RV and marine seats (U.S. Patent No. 9,108,549), and is set to secure another U.S. patent for this sofa bunk's Lift-and-Lock mechanism.
The Lift-and-Lock Sofa Bunk is slated for full release in January.