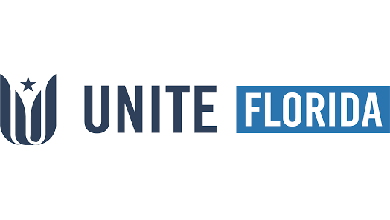 The first "Unite Florida" RV was delivered to Saint James City over the weekend, giving people what they need after Hurricane Ian.
It was given by the state to Courtney Slavens and her family in Bokeelia.
Slavens and her family were denied a trailer by FEMA.
For Slavens and her family, it's an astonishing and grateful moment because of how Ian changed their lives.
Their home for the past 18 years was left in unlivable conditions, filled with mold and water by the storm.
Leaving her home was never what she wanted to do.
And at this point, with the Unite Florida RV, she can stay put while waiting for everything to get fixed.
"That's a lot of memories in our home. But you know, this community is strong," Slavens said.
While Slavens acknowledged the community's strength, Slavens's will, grit, and resolution are evidently hurricane-proof.
"Don't plan to go anywhere. After this either. We plan to rebuild and settle right here again," Slavens said.
Slavens applied for FEMA assistance two months ago and has yet to hear back.
Click here to read the rest of the report from WINKNews.com in Fort Myers, Florida.