RV News
Foland Sales Touts 2022 Aftermarket Show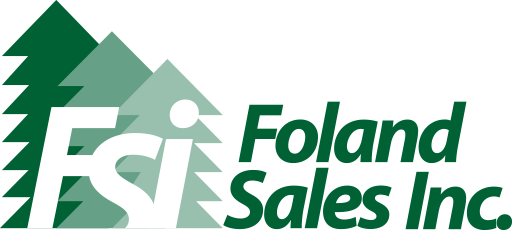 Foland Sales is returning to an in-person show this year, slated for Jan. 19-20 at the Rivers Casino & Resort in Schenectady, N.Y.
Foland Sales is a family-owned and operated RV parts distributor located in Syracuse, N.Y.
Dealers will be able to attend the event's seminar in-person or from their hotel room via Zoom. Zoom worked well at last year's virtual show, Foland said, and the company looks forward to repeating the same success that they had last year.
"The exciting thing this year is that the dealers and suppliers will again be able to interact in-person, get to see and touch the items that they may want to purchase," the company said in a press release. "And most importantly, meet up with old friends and associates."