News
Ford F-150 Lightning Production Officially Launched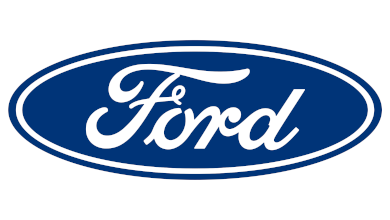 A crowd of hundreds that included Ford hourly workers and customers cheered throughout a 30-minute launch celebration of the 2022 F-150 Lightning electric pickup in Dearborn on Tuesday afternoon.
"Sweet Jesus!" yelled Pam Gegesky in a video that showed her riding in the electric truck driven by her daughter, Megan.
Megan Gegesky, an engineer, opened the event from a stage under big video screens at the Rouge Electric Vehicle Center that builds a vehicle already so popular that new orders aren't currently being accepted.
She talked of her family history as a fifth-generation Ford employee and people who have poured their hearts and souls into the work of the 118-year-old automaker over the past century.
Then Gegesky turned over the mic to executive chair Bill Ford, the great-grandson of the founder of Ford Motor Co.
"This is history in the making," he said, proud that the historic factory site is where Ford decided to bet on the future with UAW members in Detroit.
Click here to Phoebe Wall Howard in the Detroit Free Press.