RV News
Forest River Optimistic on REV Group Shuttle Bus Purchase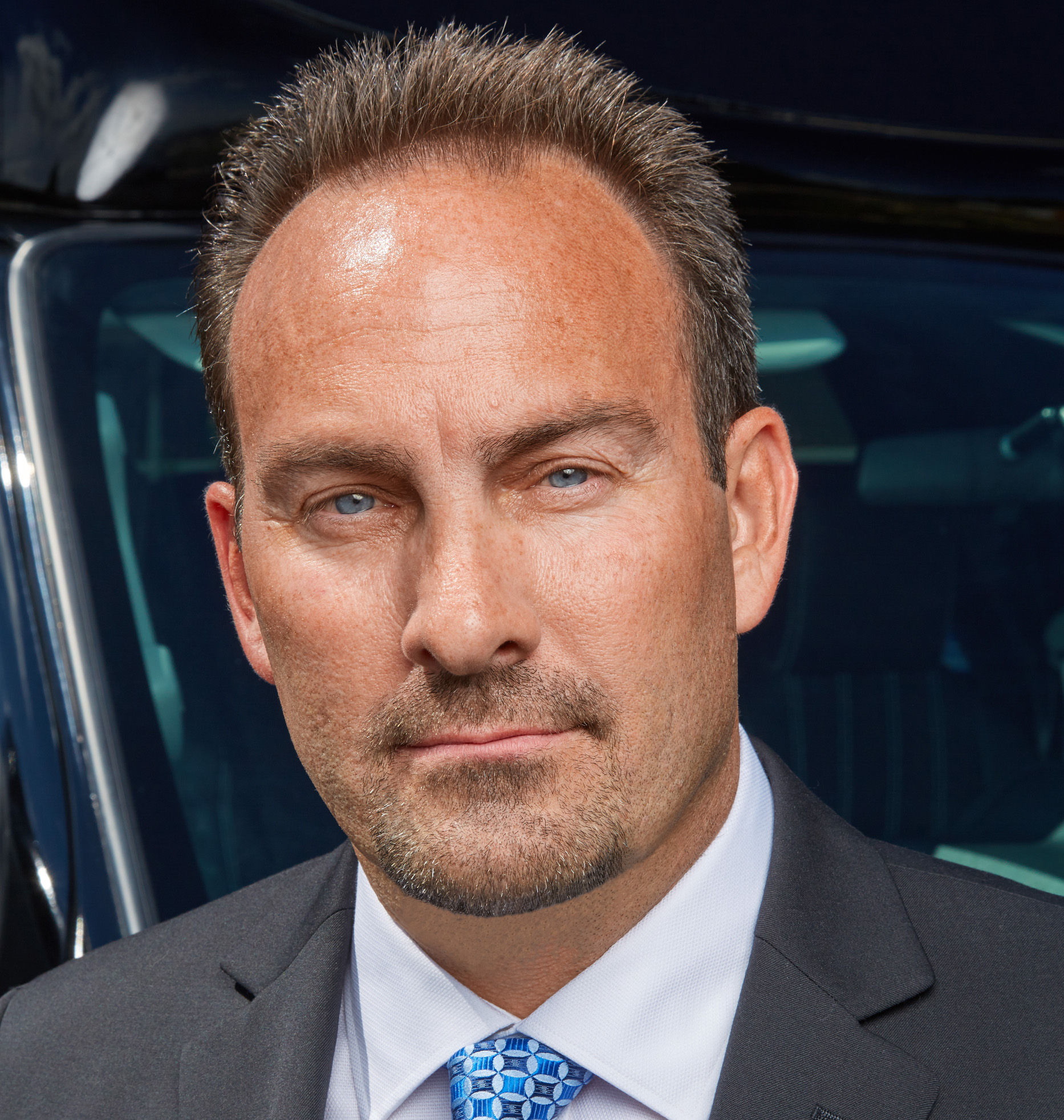 David Wright
While the short-term outlook for the shuttle bus business is cloudy because of the coronavirus pandemic, Forest River is bullish on its May 8 acquisition of REV Group's shuttle bus operation.
David Wright, president of Forest River's shuttle bus divisions, said he's been eyeing REV's shuttle bus business for several years and initiated acquisition talks through Baird's investment bankers.
"If we can grow our market share, we want to," he said. "We hope to leverage it into purchasing better. We had to think how this (the pandemic) would affect business, but we thought in the long term it was the right thing to do. This current situation won't last forever. When we looked down the road, we thought it was a great opportunity."
Forest River did not divulge a purchase price for the acquisition. However, a REV Group Securities Exchange Commission filing revealed the purchase price was about $54 million. Annual revenues for REV Group's shuttle bus operations exceed $200 million, according to industry sources, with shuttle unit sales prices ranging from $45,000 to $190,000 per unit.
This was Forest River's first large bus acquisition since 2014, when it bought StarTran Bus from Supreme Corp.
As part of the deal, Forest River acquired the following shuttle bus brands: Champion Bus, Federal Coach, World Trans, Krystal Coach, Eldorado and Goshen Coach. The transaction excluded Eldorado's California operations. Production facilities of the acquired manufacturers are located in Salina, Kan., and Imlay, Mich.
These newly acquired brands join Forest River's already strong lineup, which includes Battisti Customs, Berkshire Coach, Elkhart Coach, Glaval Bus, Starcraft Bus and StarTrans Bus. Forest River first entered the bus business in 2001 through the acquisitions of Starcraft Bus and Glaval.
The deal appears to be a win-win for both parties.
It gives Forest River a bigger foothold in the shuttle bus business – especially in the 20- to 26-foot segment serving the public transit sector, where it could have as many as five of the Top 10 brands, according to the National Transit Database. With the purchase, Forest River solidified its position as the nation's largest shuttle bus OEM, according to Wright. The entire shuttle bus industry produces between 14,000 and 15,000 units annually.
For REV Group, the divestiture allows the company to re-focus its operations and pay down debt.
"The divestiture of our shuttle bus business provides an opportunity to improve our portfolio profitability, reduce debt and renew our focus on reducing our leverage," REV Group President and CEO Rod Rushing said in announcing the sale. "We are committed to improving our operations to achieve best-in-class performance in each of our business segments."
Wright said the bus brands Forest River has bought from REV Group "have been great brands forever. Certain customers love these products and have great customer loyalty. If we build on those brands and what they do well and bring it into the Forest River family of how we do business and interact with our dealers, it will make the brands even better."
As for the volume of business shuttle bus manufacturers might record in the second half of 2020, as the coronavirus outbreak recedes, it "is a question everybody has," Wright acknowledged. "But I think it will be solid and overall business is still very good. By 2021, our business should be back to normal."