RV News
Forest River Returns as Bronze Sponsor for RVDA Con/Expo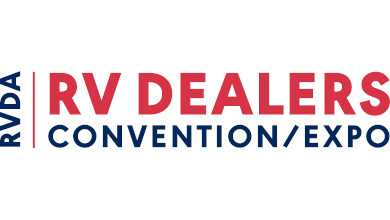 The RV Dealers Association announced Forest River's return as a bronze partner for the 2022 RV Dealers Convention/Expo, being held at Caesar's Palace in Las Vegas.
The event is sponsored by RVDA, RVDA of Canada and the Mike Molino RV Learning Center.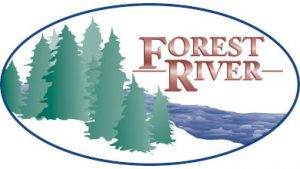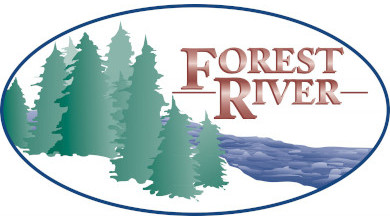 "Having a sponsor with the reputation for quality like Forest River is a good recognition of the work RVDA has put in to continually improve the Convention/Expo," said Convention/Expo Committee Chair Ryan Horsey, who is with Parkview RV Center in Smyrna, Delaware. "With strong educational support from key industry leaders like Forest River, dealers can rest assured the topics the various workshops cover will be of value to their entire staff."
"Forest River understands that it takes all levels of the industry to create the kind of customer experience today's consumer is looking for," said Pete Liegl, CEO of Forest River. "Supporting the RVDA Convention/Expo gives us the opportunity to bring the whole industry together for a uniting message and quality education that gets us closer to the kind of service we all want to provide."
Just as dealerships strive for continuous improvement, the RVDA Convention/Expo Committee is using the same principle when it comes to the RV Dealers Convention/Expo. The education program will provide segmented content based on dealership size, management structure and revenue, in addition to focusing on things dealers have in common, RVDA said.
To register or to view this year's schedule, click here. Regular updates will be posted on the convention website, Facebook, Instagram, LinkedIn and Twitter.