RV News
Forest River's Kevin McArt Named RVIA 2023 Board Chairman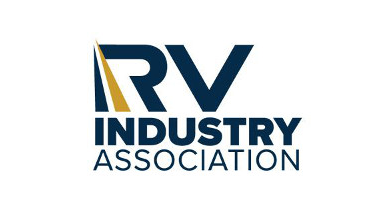 The RV Industry Association Board of Directors elected Kevin McArt, Forest River general manager, as its 2023 Chair of the Board during the group's organizational meeting on Nov. 8. McArt most recently served as vice chair.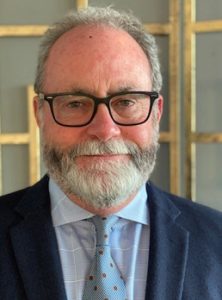 "The experience and industry knowledge Kevin brings to the RV Industry Association Board makes him an excellent choice to serve as Chair," said RV Industry Association President and CEO Craig Kirby, "We also want to thank Jeff Rutherford for his incredible leadership over the past two years as Chair of the Board."
Executive Committee officers were also elected to their posts by the incoming Board of Directors, including Vice Chair Mary Pouliot of Thetford and Treasurer Ryan Elias of Leisure Travel Vans/Triple E RV.  Brett Randall of Aliner was newly elected to the Executive Committee in the role of secretary. Current Chair Jeff Rutherford will continue to serve on the Executive Committee as immediate past chair. Kirby also serves on the Executive Committee.
The three-year term for 2023 RV Industry Association board members and one-year terms for officers begins Jan. 1.