News
Former Good Sam Executive Joins KOA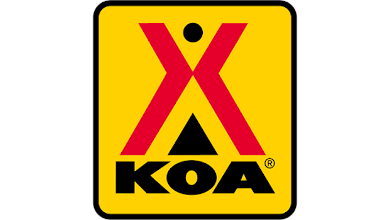 Ann Emerson, former Good Sam vice president and publisher, has joined Kampgrounds of America. In a rolecrafted to take advantage of her industry experience, KOA said Emerson will play a fundamental role in supporting KOA's franchise growth, which has seen a marked increase in recent years.
With more than 30 years' experience in the camping industry, Emerson was previously responsible for growing the Good Sam Park network and supporting campground owners and operators. In this role she not only worked with campground owners, but also actively connected campers and campgrounds through print and digital.
During her career, Emerson has been a crucial advocate for the camping and RV industries serving in various capacities including as an ARVC Board of Director, ARVC Foundation Chairwoman, and ARVC Business Forum Chairwoman. In 2018, she was the Stan Martin Award Recipient, recognizing industry involvement, leadership, creativity and dedication.
Emerson's vast industry experience will help support the overall growth of the KOA campground system through innovative marketing techniques, her new company said. In addition, she will also be tasked with building on the brand's portfolio of partnerships, including Geico, Allstate, KOA Health+, Ford, Dish Network, Goodyear Tires, RV Repair Club, BMW Motorcycle Club, Family Motorcoach Association, Route 66 and RV Care Club.