RV News
Fort Lauderdale Boat Show Going Live in Late October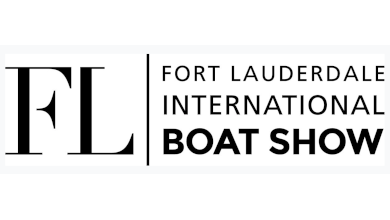 Marine Industries Association of South Florida CEO and President Phil Purcell compared the Fort Lauderdale International Boat Show to Walt Disney World's Magic Kingdom when making the decision to move forward with a live show.
The Magic Kingdom has hosted 10,000 guests across its 107-acre campus each day since it reopened in July. The boat show is expected to draw smaller crowds over 90 acres.
"To not have an event like (ours) when other counties are hosting 10,000 people a day would be the worst message we could sent to people nationally and across the globe," Purcell said.
The five-day Fort Lauderdale International Boat Show (FLIBS) will kick off Oct. 28. It's the first live boat show in South Florida since the Miami International Boat Show in February. The Palm Beach Boat show, which took place in May, went virtual this year as the COVID-19 pandemic spread through the region.
Click here to see the full story in the South Florida Business Journal.